NBA Playoff Prelude, The Return of Kwesi Appiah, Sports Betting and Expected Goals
3 years ago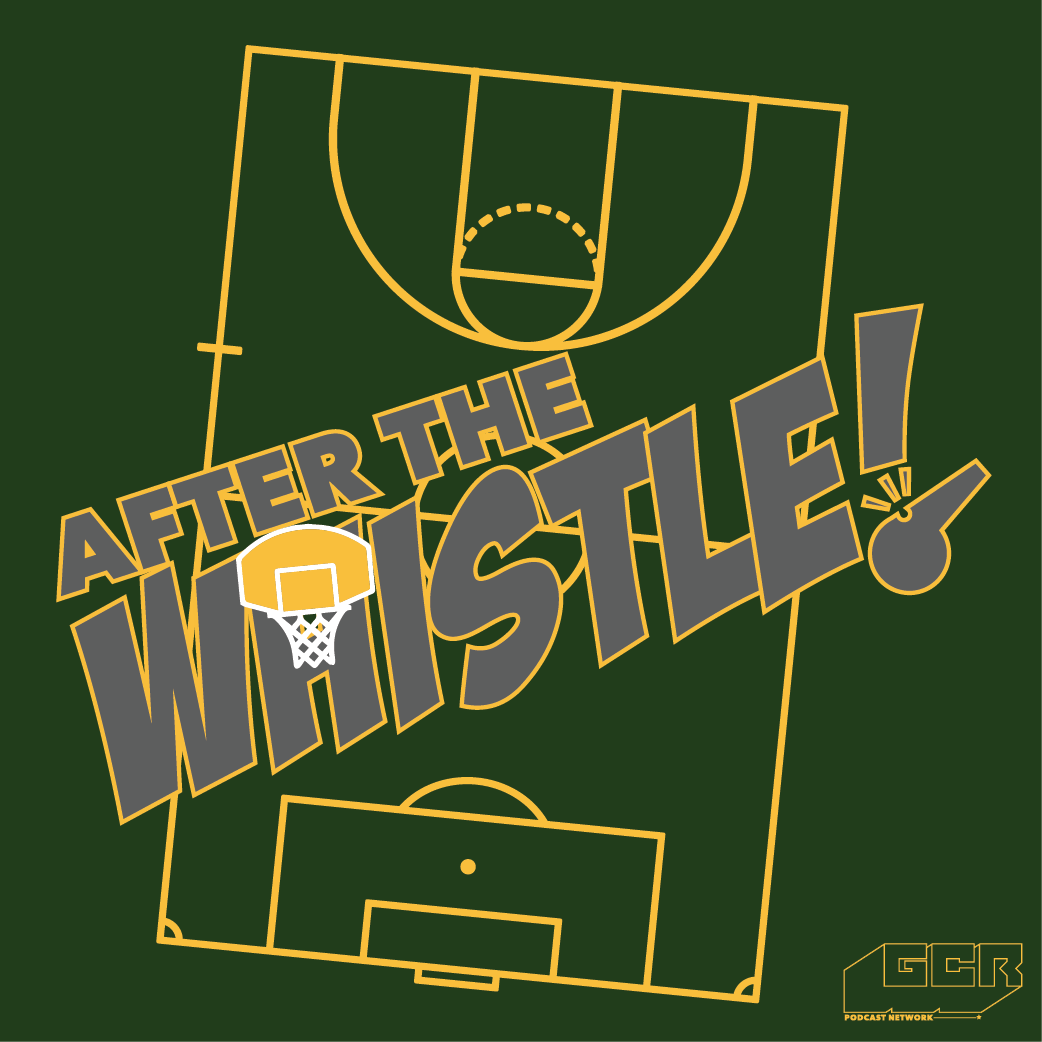 We start the show with a recap of the current situation in the NBA (1:00) coming into playoff time. Cyril throws a challenge to Isaiah Thomas of the Celtics (4:00). Moos and Cyril argue about the Celtics rebuild (7:00). Cyril gives conditions on how the Celtics could win the title (9:00) and we discuss the Western Conference (11:00) as well as the madness of the Lakers end-of-season run (12:00).
Next we move on to the re-hiring of Kwesi Appiah as Black Stars coach (19:00) and what that means for the team and share our thoughts on betting and gambling in Africa (22:00). The ATW Team then turn their attention to unpopular sports in Africa and the infrastructural challenge to interest in sports (28:00).We ask, is Russell Westbrook stat-padding for individual glory (36:00)? How does that bodes for his team in the playoffs?
Moos then takes us into a bit of Nerd-stattery with Expected Goals (xG) and what it means (45:00) and the team replies to some comments made about an ATW favourite (55:00) to end the show.