Success, Playoff Matchups and Insensitive Barkley
3 years ago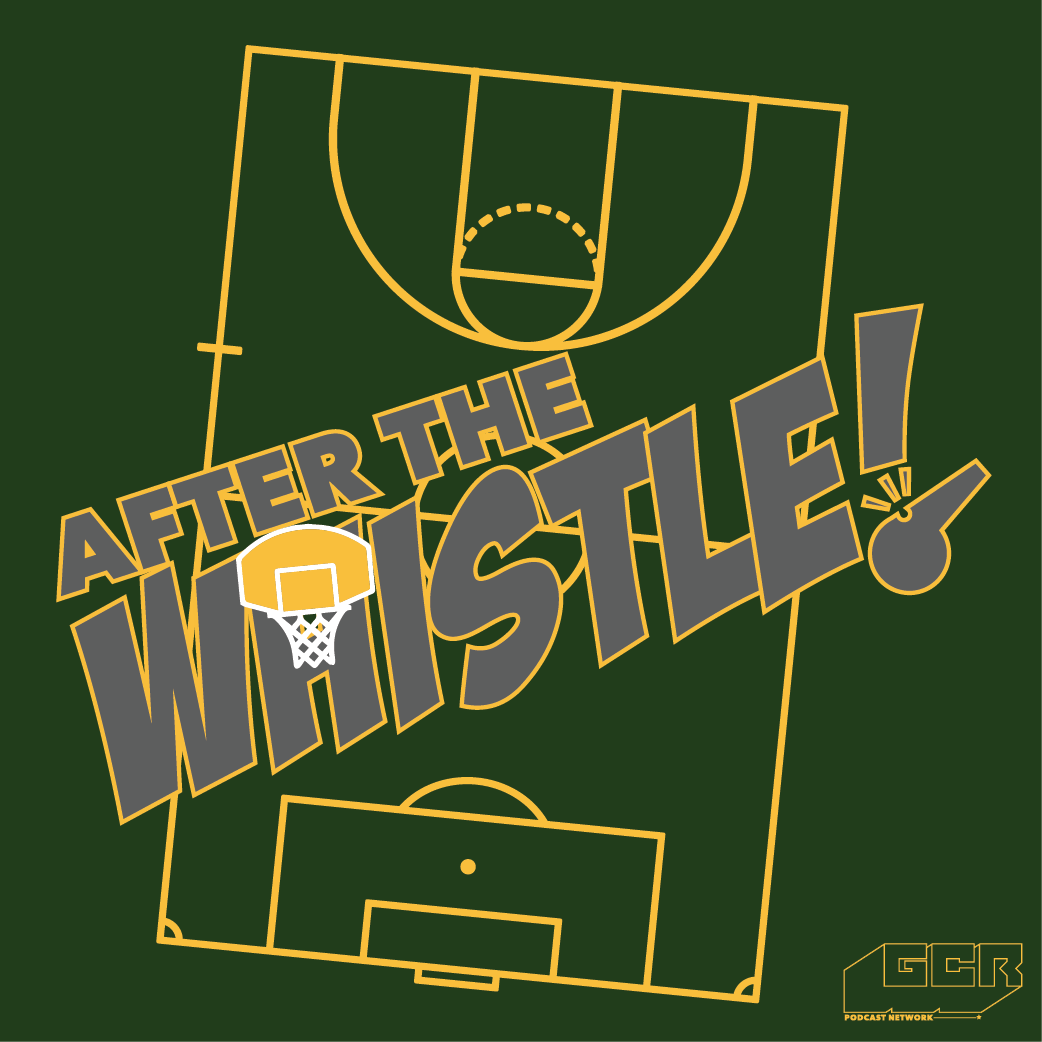 The show begins with the team getting into it about what constitutes success for a sports team in a season (2:00) and players' reasons for leaving to other teams (6:00) as well as the Chinese football transfer frenzy (8:00).
The gear then shifts to short reviews of the ongoing NBA Playoffs, starting with the Cavs vs. Pacers (17:00), Rockets vs. Thunder (20:00), Clippers vs. Jazz (28:00), Raptors vs Bucks (31:00), and we finish off with the Celtics vs. Bulls (35:00).
Just as we wrap up the show, Donald and Moos get into a bit of a disagreement on the harshness of Charles Barkley's comments (40:00) in the wake of Isaiah Thomas' demeanor prior to game 1 after the passing of his sister.