Ep.10 | World Cup Excitement, VAR Reviewed & National Teams Exposed
a year ago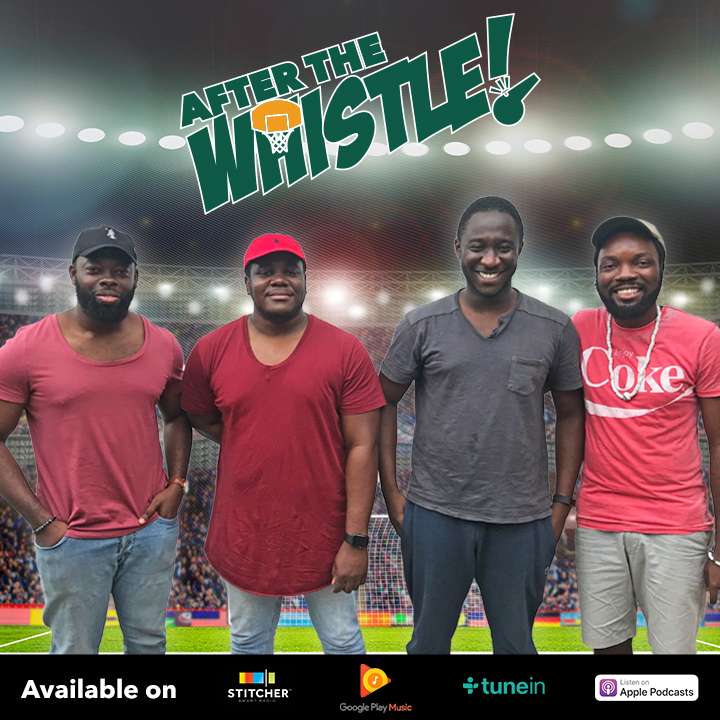 0:01: The ATW team meet this week's guests Kafui & Anakwa and learn what colours they bleed.
1:22: Video Assistant Referee (VAR). What's working? What's not? What changes does the team recommend?
6:46: Rare retractions are offered as we admit this World Cup is wayyy more fun than we initially thought.
14:30: Neuer Exposed?
19:12: Reliving African teams worst moments at the WC
23:14: Making Messi the game plan left Argentina in a mess.
26:33: The GFA out here catching stray bullets
27:33: NBA trade rumors round up. Off-season officially > Playoffs.
30:26: Serie A transfers, the Balloteli redemption story, Arsenal's strong summer & Chelsea at a standstill.
35:30: The team tempt fate and make their R16 and WC winners predictions.
Share | Follow | Subscribe
---
Got comments, reactions, hottakes you want to share? Hit us up: (+233)20 757 5272
After The Whistle: Africa's Premier Sports Podcast