I'M NOT YOUR SIDEKICK!
3 years ago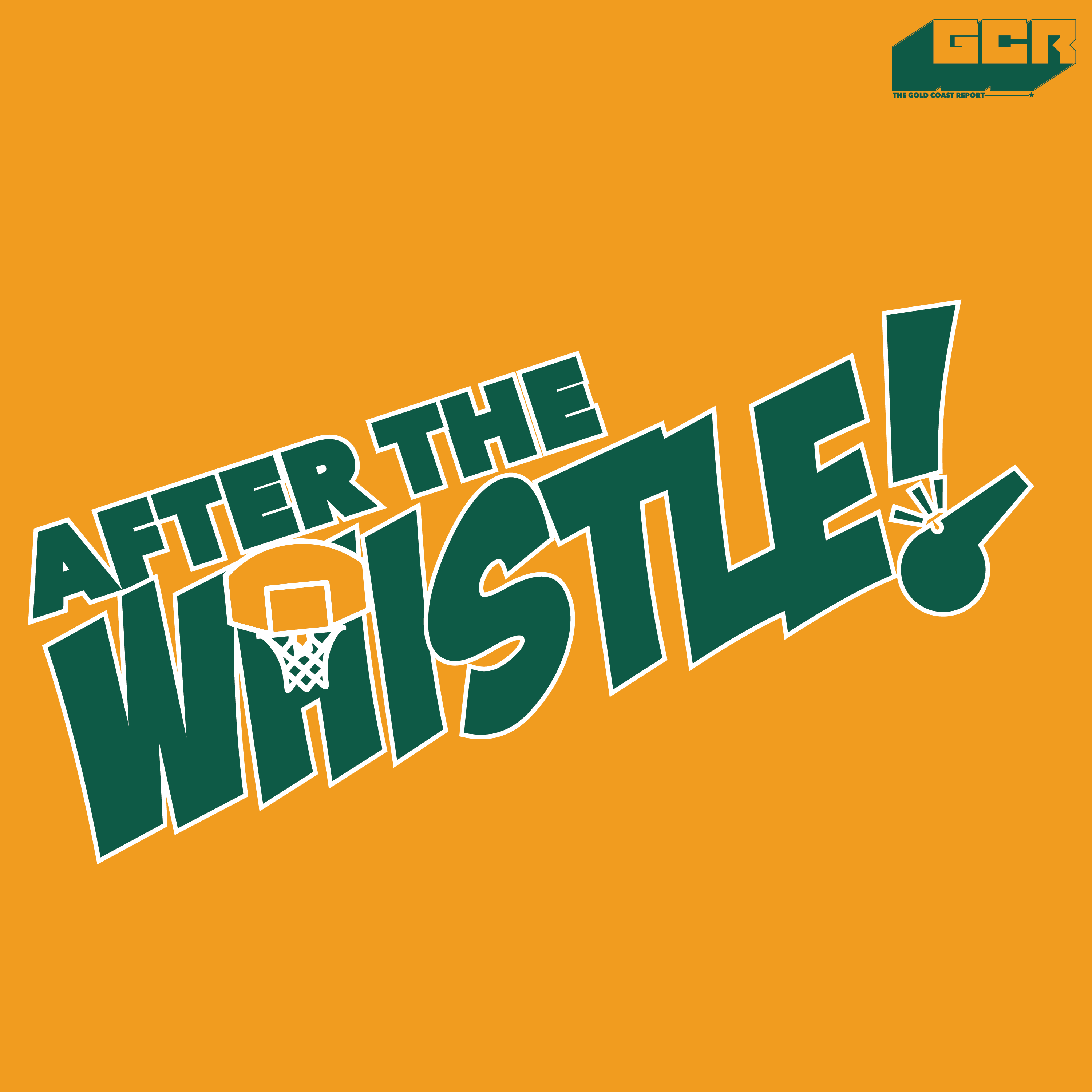 We start with CAF's press release to make some changes to the African Cup of Nations (0:38). Mainly the switch to a summer tournament (sigh of relief) among others. Do we like the proposed changes? Are they smart? Are there a few headscratchers?
The NBA Summer League ended with the Lakers ending up as Champions. We look at the big standouts and disappointments from the tournament. Lonzo Ball, Dennis Smith Jnr, and De'Aaron Fox get some mentions (9:45).
Next we discuss the Kyrie Irving Trade request that has rocked the NBA (21:30).
We outdoor the ATW secret prospect (25:00) and talk about the possibility of a Neymar transfer to PSG (32:00) and it's implications for the European football climate.
Follow the ATW team on Twitter @GCRATW. Send us your comments, questions and feedback!