Alternatives To Football, Local Clubs Making Money Moves & Passion Projects
2 years ago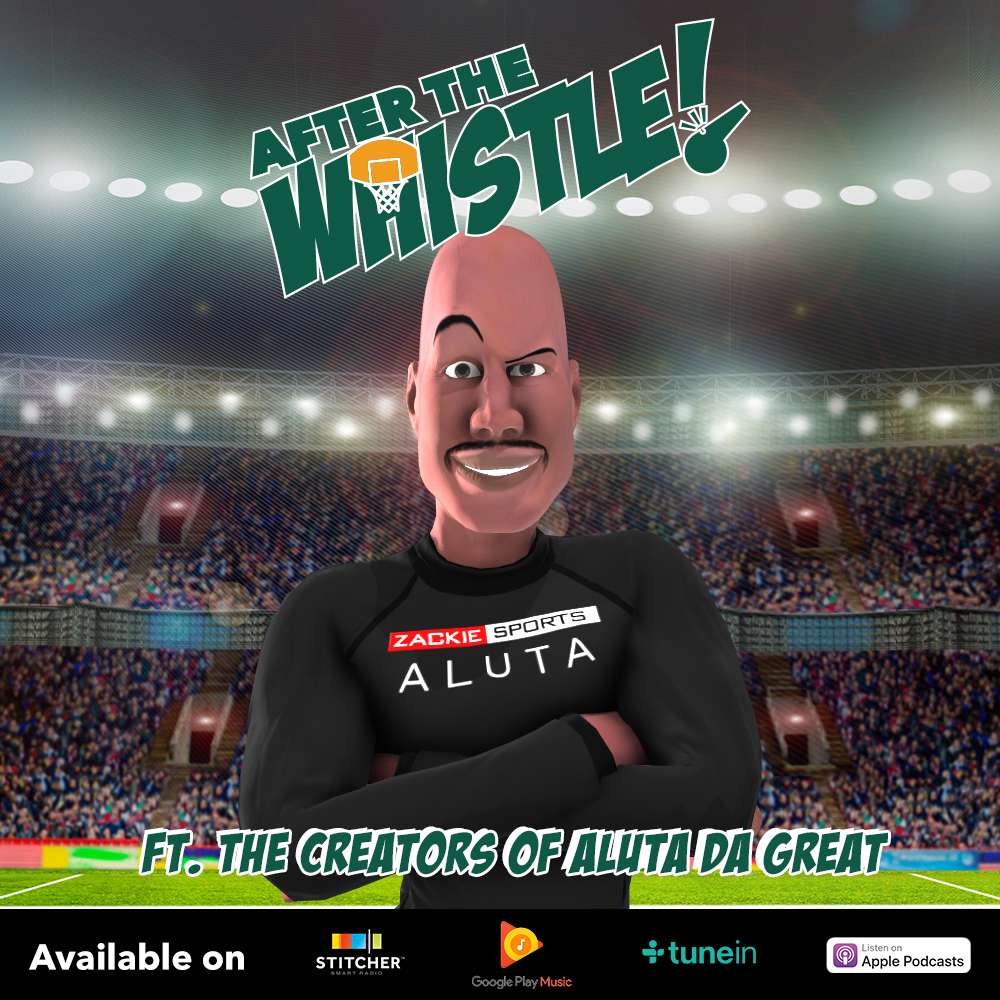 For this episode, we are joined by the duo behind 'Aluta Da Great', @zackie_TLK & @igozah
0:18: Our guests find themselves on the hot seat right from the jump.
1:43: We delve into the early origins of 'Aluta Da Great' and find out about the process that led to a hit YouTube channel.
9:28: Is Ghana spending too much on Men's football to the detriment of other sports?
11:10: @Igozah lays some responsibility for growing other sports on the people in charge.
14:33: @Zackie_TLK laments the soul-crushing end to his basketball career as the panel discusses other sports that have the opportunity to thrive in Ghana with the right support.
23:05: As is ATW tradition, we call the Ghana Premier League out on some questionable decisions.
31:23: Is renting out football pitches and/or stadiums for events a recipe for disaster?
36:20: We round up the episode with social media plugs
Find more about 'Aluta Da Great' here
---
Follow the ATW team on Twitter @GCRATW. Send us your comments, questions and feedback!
After The Whistle: Africa's Premier Sports Podcast