Mailbag 2
3 years ago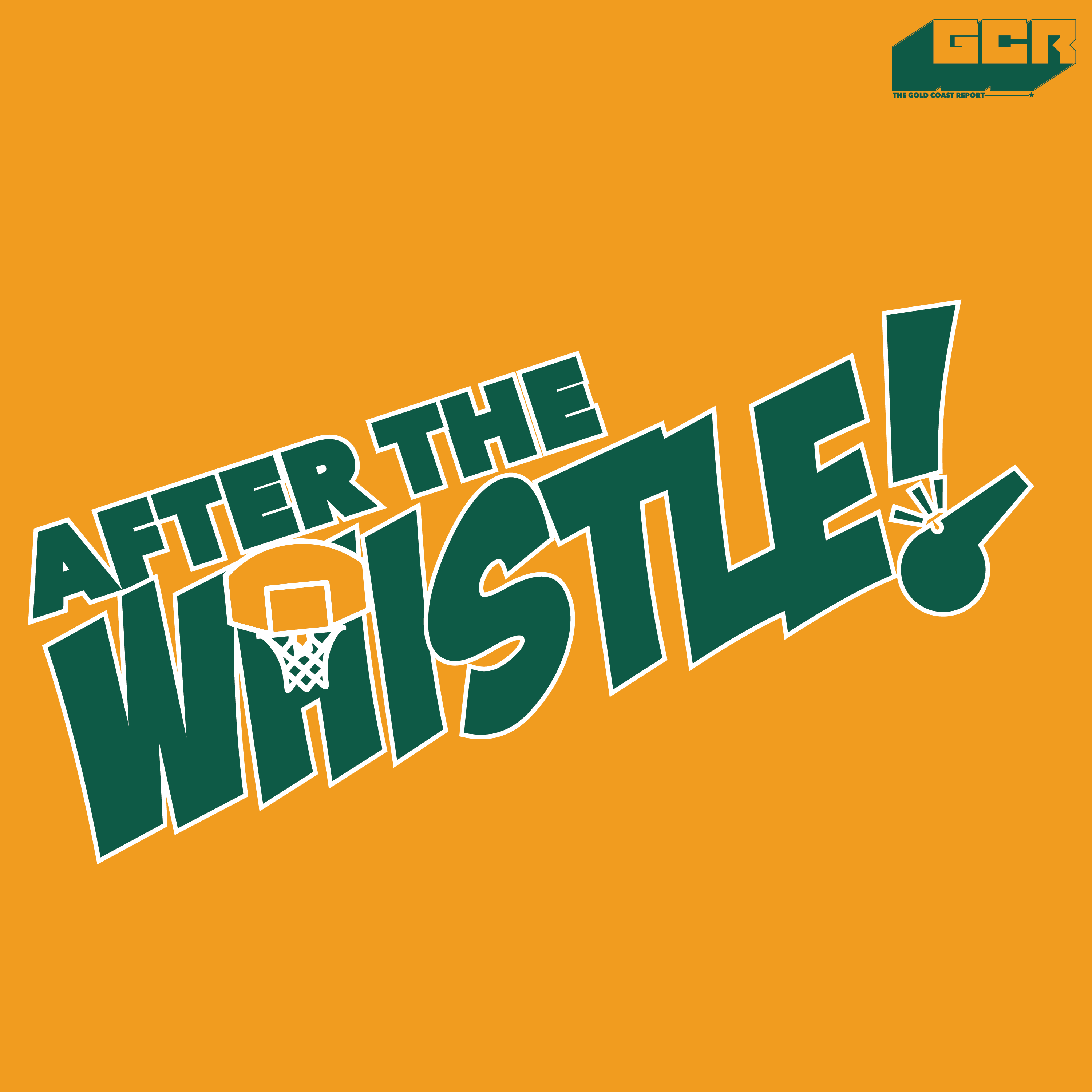 The team is joined by KO again for another mailbag episode and we answer a few questions that were sent by listeners through our email and social media.
2:00: We touch on questions about Alexis Sanchez' body language and it's effect on his teammates.
7:30: The transfer deadline day hype.
11:00: Daniel Drinkwater's move to Chelsea.
17:00: Alex Oxlade-Chamberlain's move to Liverpool.
29:00: PSG transfer business.
32:00: The recent Black Stars' performance.
40:00: Renato Sanches' move to Swansea.
45:00: We end the show with a very interesting question from a new NBA fan. Don't miss this!
Follow the ATW team on Twitter @GCRATW. Send us your comments, questions and feedback!