Otaku, Gamers And Problems In Between
3 years ago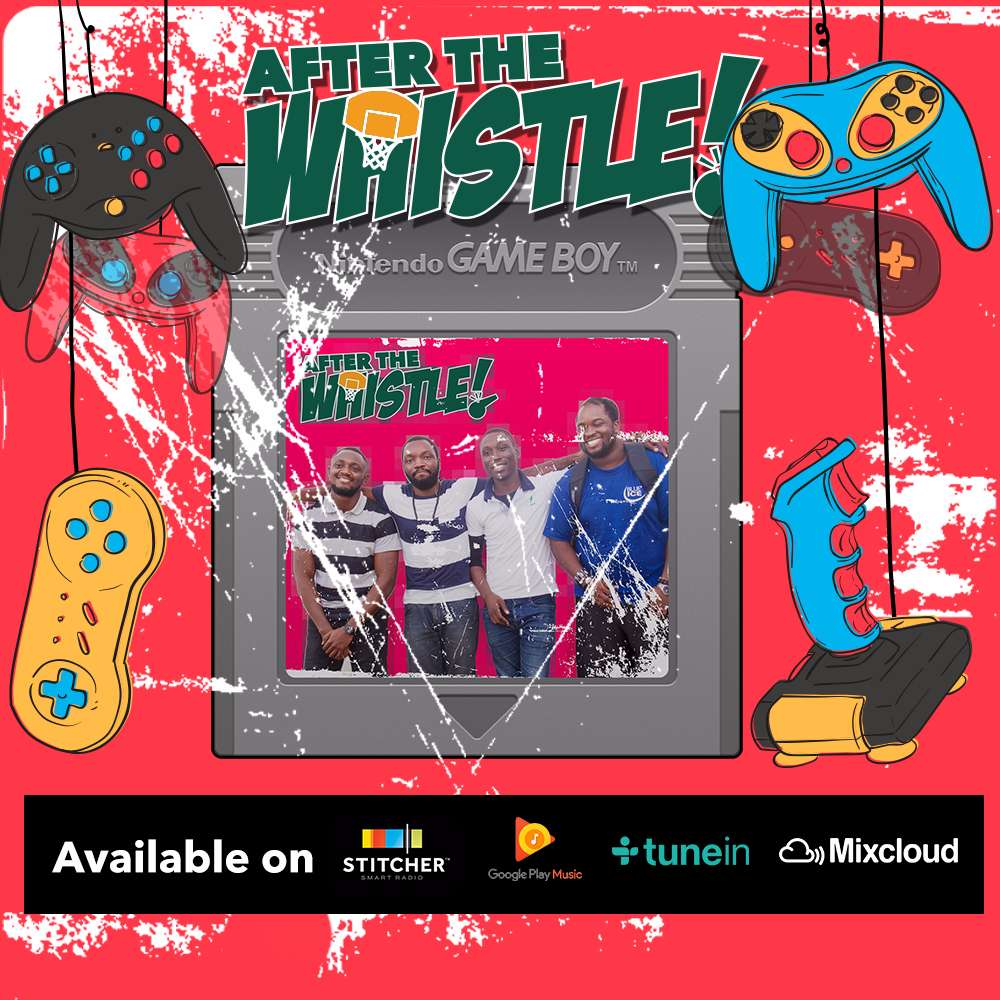 We have two guests William (@LiamOfori), from Antrix gaming and Paul(@PaulZiem) from Gamenerd join us this episode.
2:00 : Paul and Liam give us insight into what they do.
5:00 : Perceptions of E-sports and Gaming in the country.
10:00 : Prize pools for e-Sports competitions.
15:00 : Paul talks about the needs of gamers for an immersive experience in Ghana.
17:00 :Our guests discuss the different sub-groups in the gamer community.
25:00 : Lack of tech support for Gamers in the country and how expensive it is to be a gamer around here.
34:00 : Sexism, depression and anxiety amongst gamers.
43:00 : Female gamers wish to gain validation in the community for their skills and not their looks.
46:00 : The guys plug their upcoming event-- Gaming events, meetups and Nerdcons. Collaboration within the community.
49:00 : The show ends with a clarion call to collaborate and create local content.
Hope you enjoyed the episode! Follow the ATW team on Twitter @GCRATW. Send us your comments, questions and feedback!