SHUT THE TRANSFER WINDOW & 3 At the Back.
3 years ago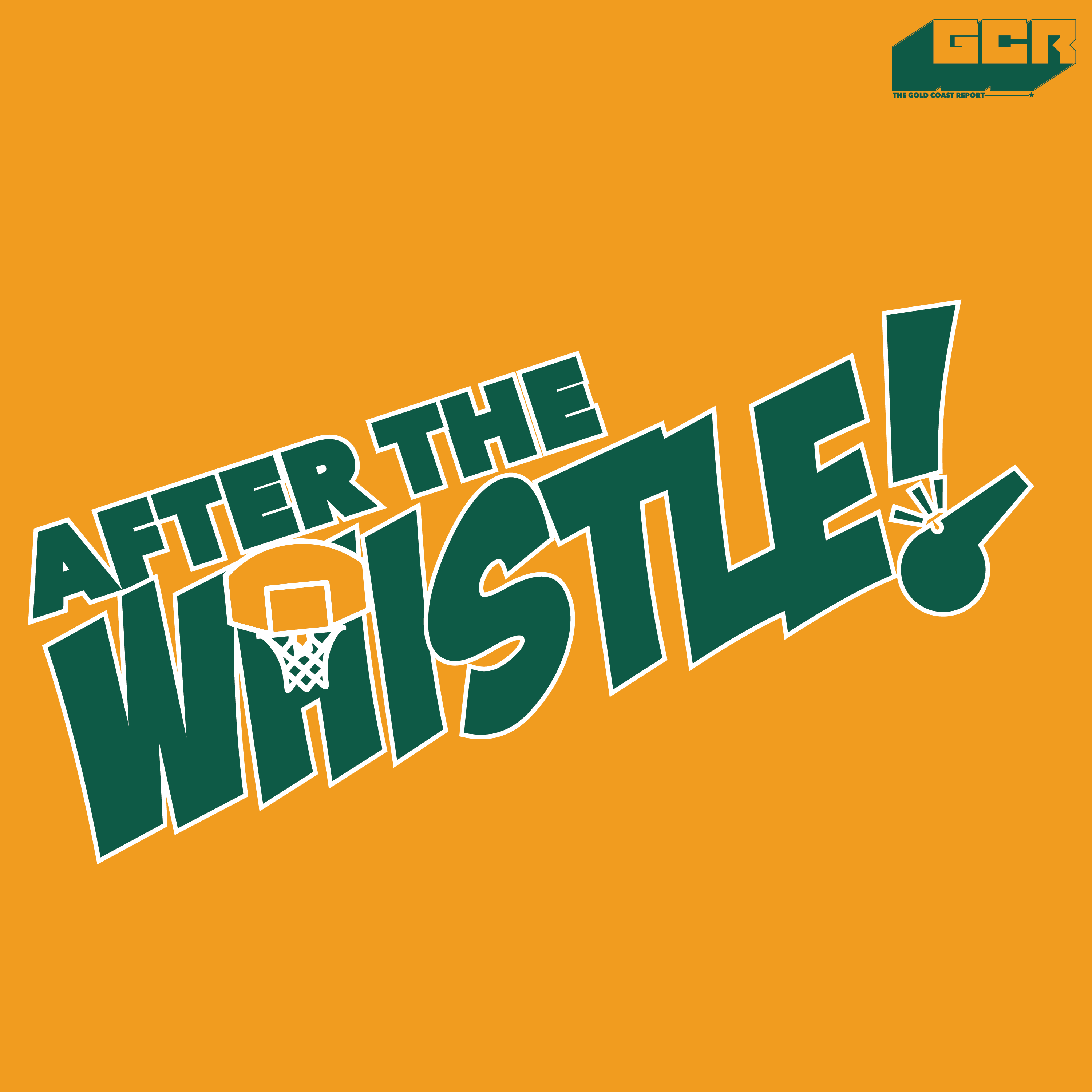 After a week's break, the ATW team is back to aggressively disagree on sports minutiae!
2:00: The first segment sees the guys discuss the vote going on in the English Premier League over closing the transfer window before the season starts
The pros include better team planning and being able to keep your players for key early games. Cons (according to Cyril at least) include ridding the fans of the transfer deadline spectacle of clubs frantically dashing around to find players to sign.
27:00: The tactical shift to 3 centre backs is now the tactic du jour of Premier League sides. The team discusses whether it's a tactical shift that's here to stay or just the new tactical fad.
34:00: What kinds of players are required for this tactics? Is the EPL just a copycat league? The weaknesses and the stylistic changes to the football on the pitch. In the end, the team decides they just want more exciting football and more goals.
Like, comment, subscribe, and see you again next week!
Follow the ATW team on Twitter @GCRATW. Send us your comments, questions and feedback!