Taking Things 'Too Far' As A Fan & Champions League Review
3 years ago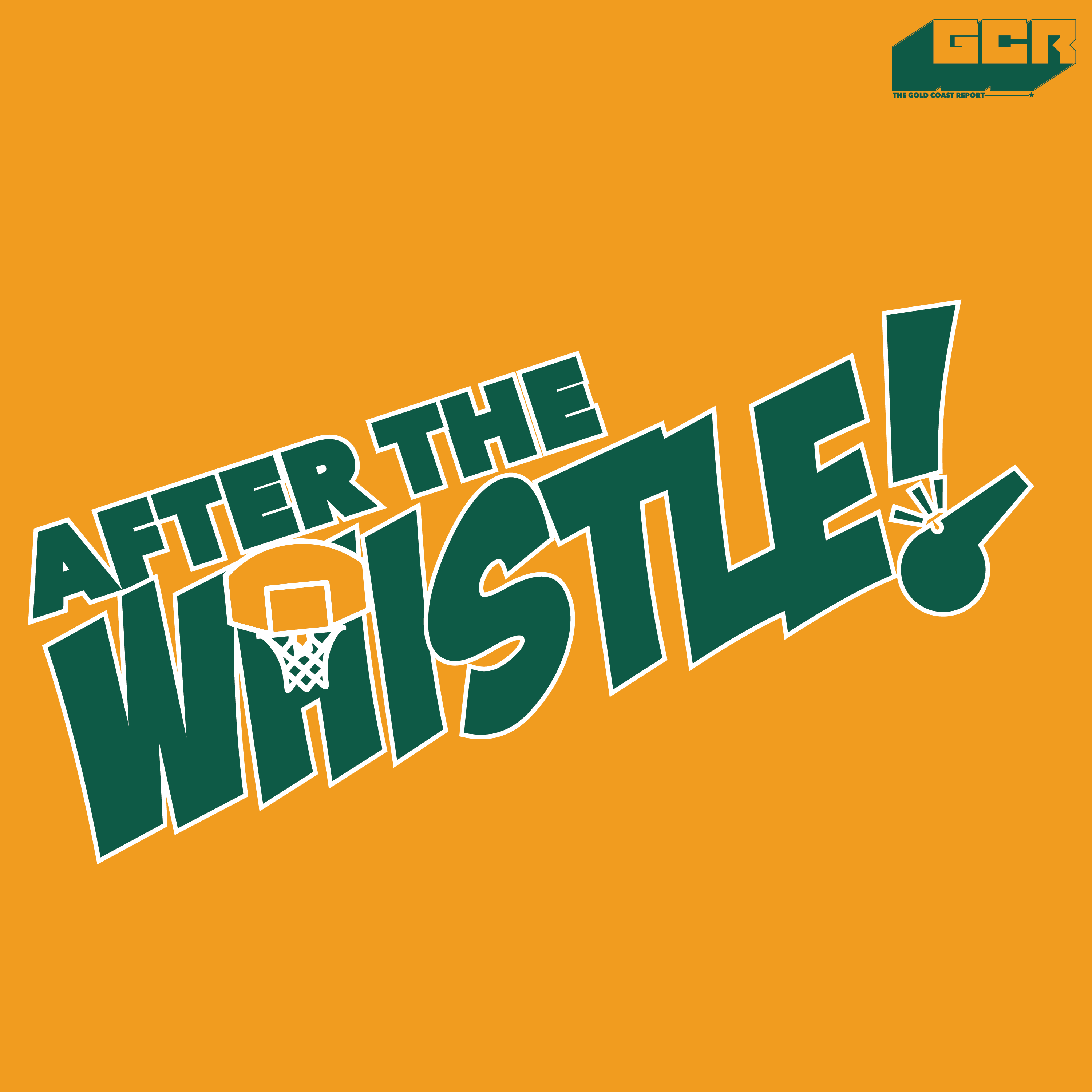 Dennis and Henry join us as guests for this episode.
1:00: Introduction to our guests.
4:00: Taking fandom too far, death threats and mean things. Do fans take it too far with their comments to sportsmen on social media?
19:00: Champions League Review
23:00: European succeess for Spurs
26:00: European blues for Chelsea and a roundup of other key mid-week results.
35:00: Prioritizing local/European trophies. Is it the right approach?
45:00: Are we set for a Manager merry-go-round in the summer?
50:00: The guys give their predictions for Sunday's games.
Follow the ATW team on Twitter @GCRATW. Send us your comments, questions and feedback!