Lets Talk World Cup; Predictions, Fashion & Favorites
2 years ago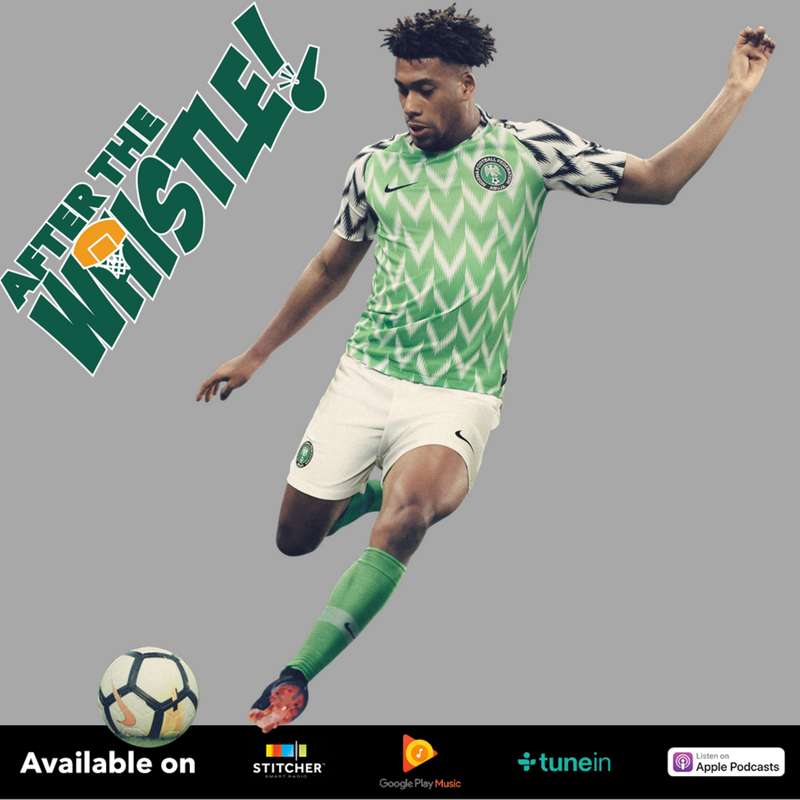 00:21: Cyril and Donald handle this weeks World Cup focused episode.
01:15: Donald has a quick say on the GOAT debate.
02:18: For the Runway or the Pitch? Nigeria has our attention.
03:22: The guys discuss there early favorites based on matches so far.
07:15: The decision to make a "The Decision" video, the guys talk about the need to publicize your summer move.
09:58: Another decision has to be made in the NBA and the guys discuss what happened with Leonard Kawhi and his prospects.
15:42: The fallout of the Anas expose is broken down.
25:52: The guys wrap up by talking about Africa's chances in the World Cup.
Share | Follow | Subscribe
---
Got comments, reactions, hottakes you want to share? Hit us up: (+233)20 757 5272
After The Whistle: Africa's Premier Sports Podcast