WC Qualifiers, The Black Stars Disappoint & Overseas Games
3 years ago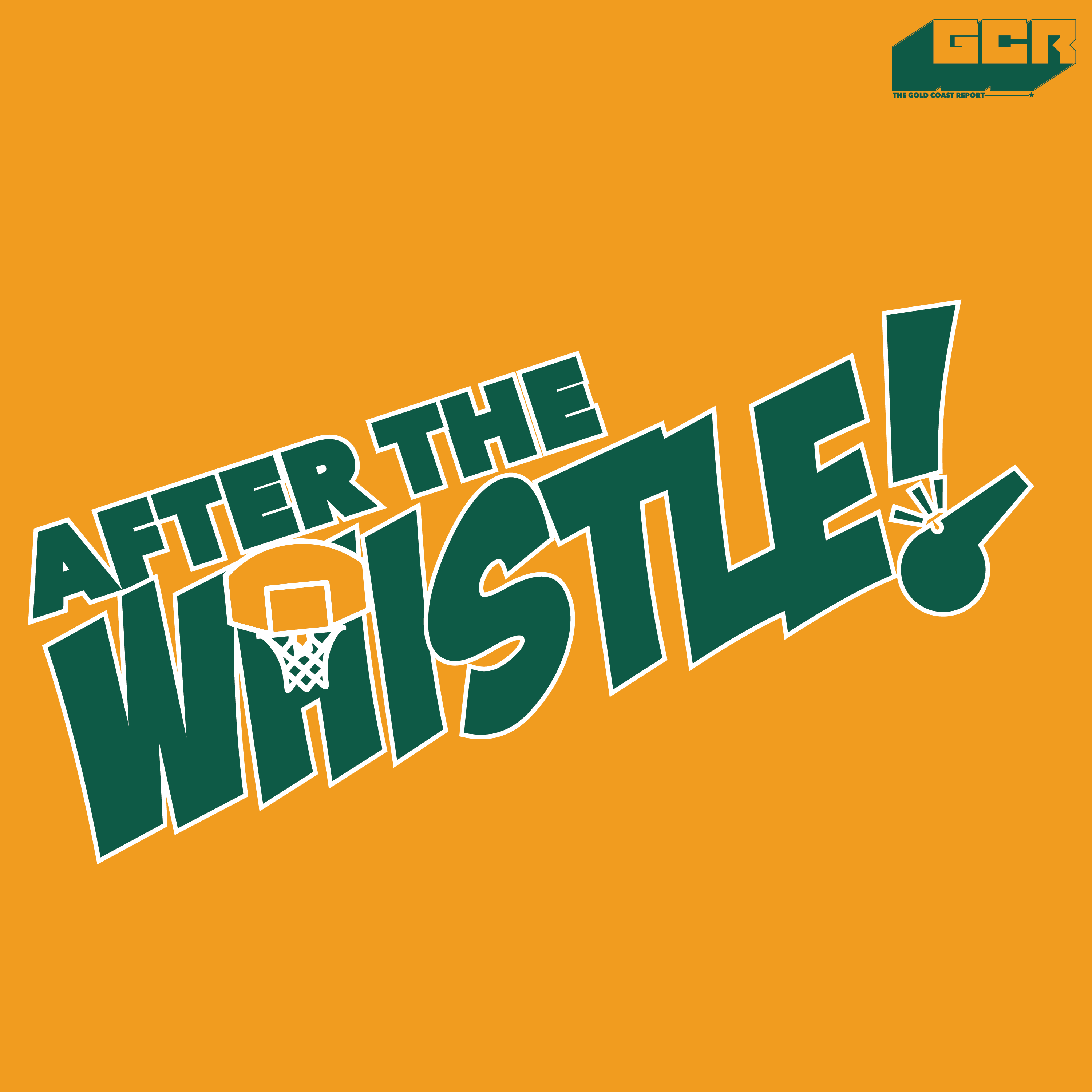 0:35: World cup qualifications results and the teams in danger of missing out.
5:05: Messi vs. Ronaldo and broken international records.
8:17: The team discusses the steady decline of the Black Stars and their World Cup chances.
14:43: The German national team shuts down discriminatory chants.
17:07: The Ozil Arsenal fans never see.
18:42: We talk Mbappé's debut and his new team, PSG.
22:53: What's up with Thomas Muller at Bayern?
25:23: How much time does Frank De Boer have to turn things around at Crystal Palace?
29:39: Our take on the PL's new transfer deadline.
35:20: Overseas games and what it means to fans.
38:09: IT's heartfelt farewell letter to Boston was everything and then some.
Follow the ATW team on Twitter @GCRATW. Send us your comments, questions and feedback!