Girls Just Want To Have Fun (Too)
3 years ago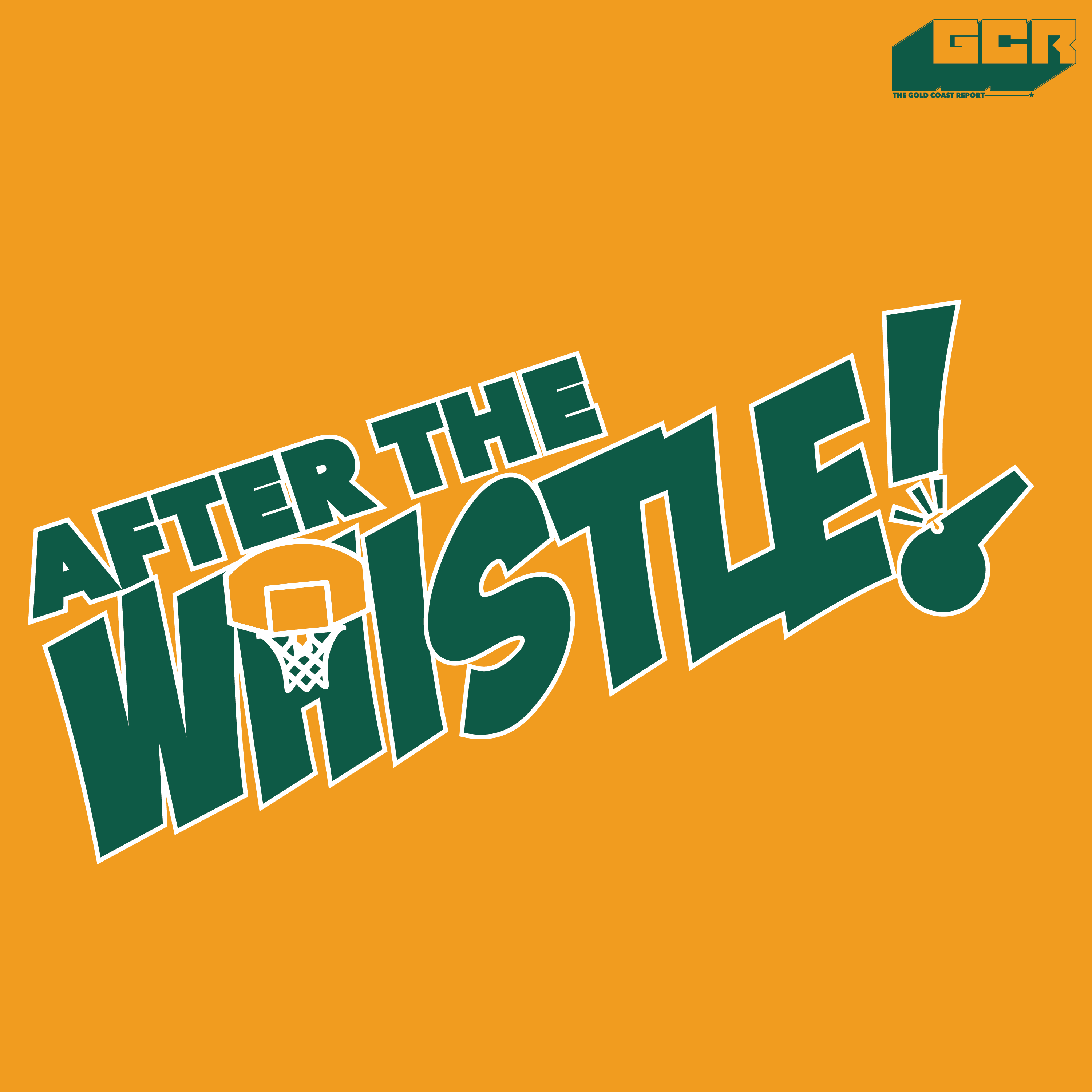 Karen joins the ATW team to discuss her article & share her experiences as a girl gamer in Ghana
0:22: What is something that you like but can't get into Karen?
2:47: Foul or Nah? : We discuss Cam Newton's response to the female reporter.
7:55: Rapid Fire Round: The Black Stars seal their World Cup fate, Dwyane Wade + Gabrielle Union's heartbreaking revelation & Gordon Hayward just wants to play video games.
21:34: We discuss Karen's article as she shares some of her experiences being a girl gamer in Ghana
30:16: From unwanted advances to unsolicited dick pics, Karen just wants to game!
38:40: 'Sex sells'. Why is this maxim applied to only female game characters?
44:55: We find out if there's an active girl gamer community in Ghana, talk NerdCon, and wrap up the show sharing social media plugs.
Follow the ATW team on Twitter @GCRATW. Send us your comments, questions and feedback!