Wanted: World Class African Midfield Generals In The Premier League
2 years ago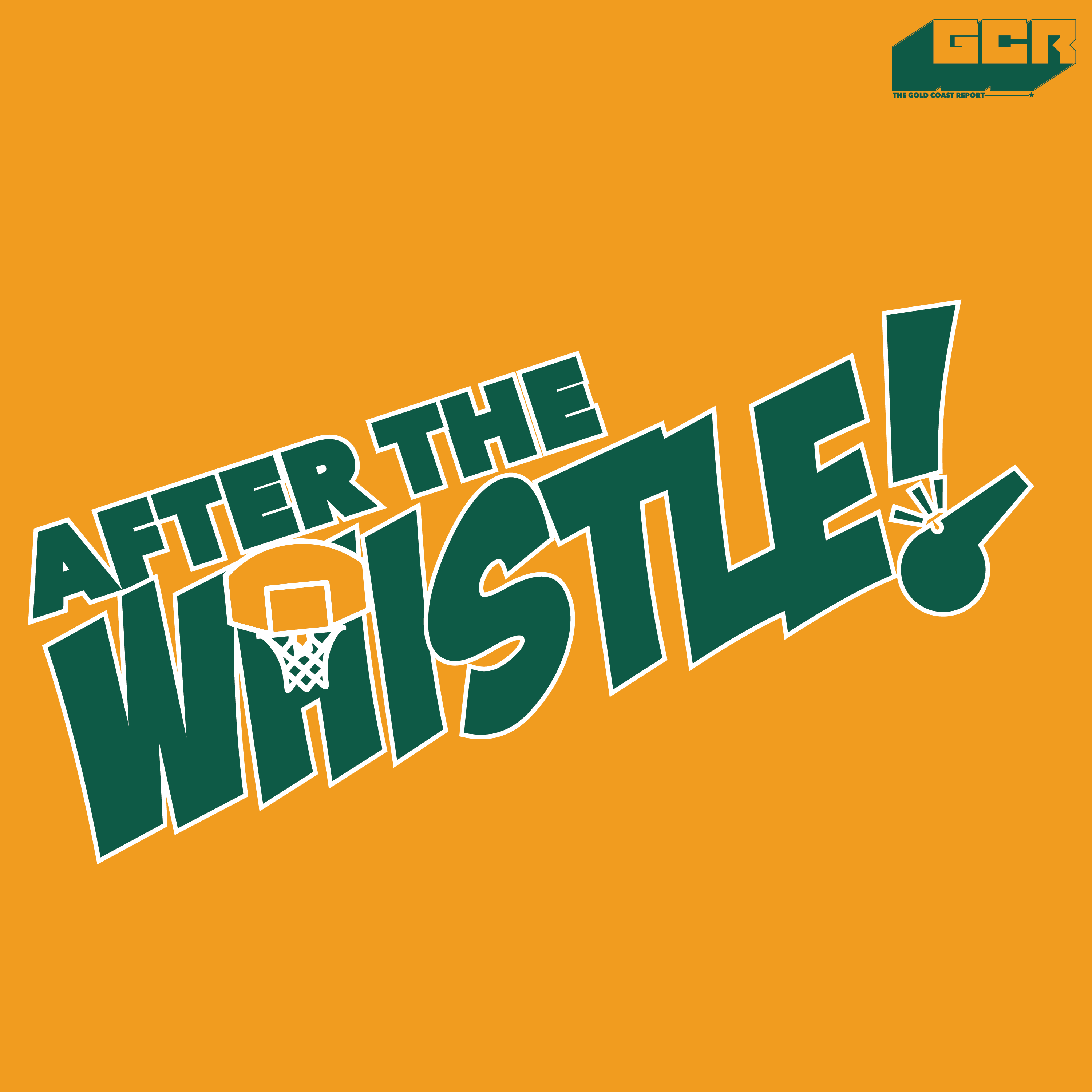 00:01: A familiar stranger @NK_Lemuel joins the ATW team in welcoming @AbeikuLytle on as a guest.
1:12: The team discuss sporting headlines that caught their attention starting with Jamie's spitting assault in the Rapid Fire Round.
5:34: Was Oscar just keeping it 100% after acknowledging that money played a major role in his China move?
12:43: We react to the CL results. Is Pep for real? Maybe all Jose needs is a vacation? Is Klopp Man City's kryptonite? What to make of Pogba and more.
31:18: Where have all the world class African midfielders gone? The team reviews the current crop of African CMs & DMs in the PL and pine over the legends of yesterday.
39:14: Abeiku gives us an important Ghana Premier League score update.
43:00: Can former Black Star players revive the local league?
55:26: Let's be honest, it just doesn't feel like a World Cup year right?
Follow the ATW team on Twitter @GCRATW. Send us your comments, questions and feedback!