Zidane's Level, World Cup Atmosphere and League Reviews
2 years ago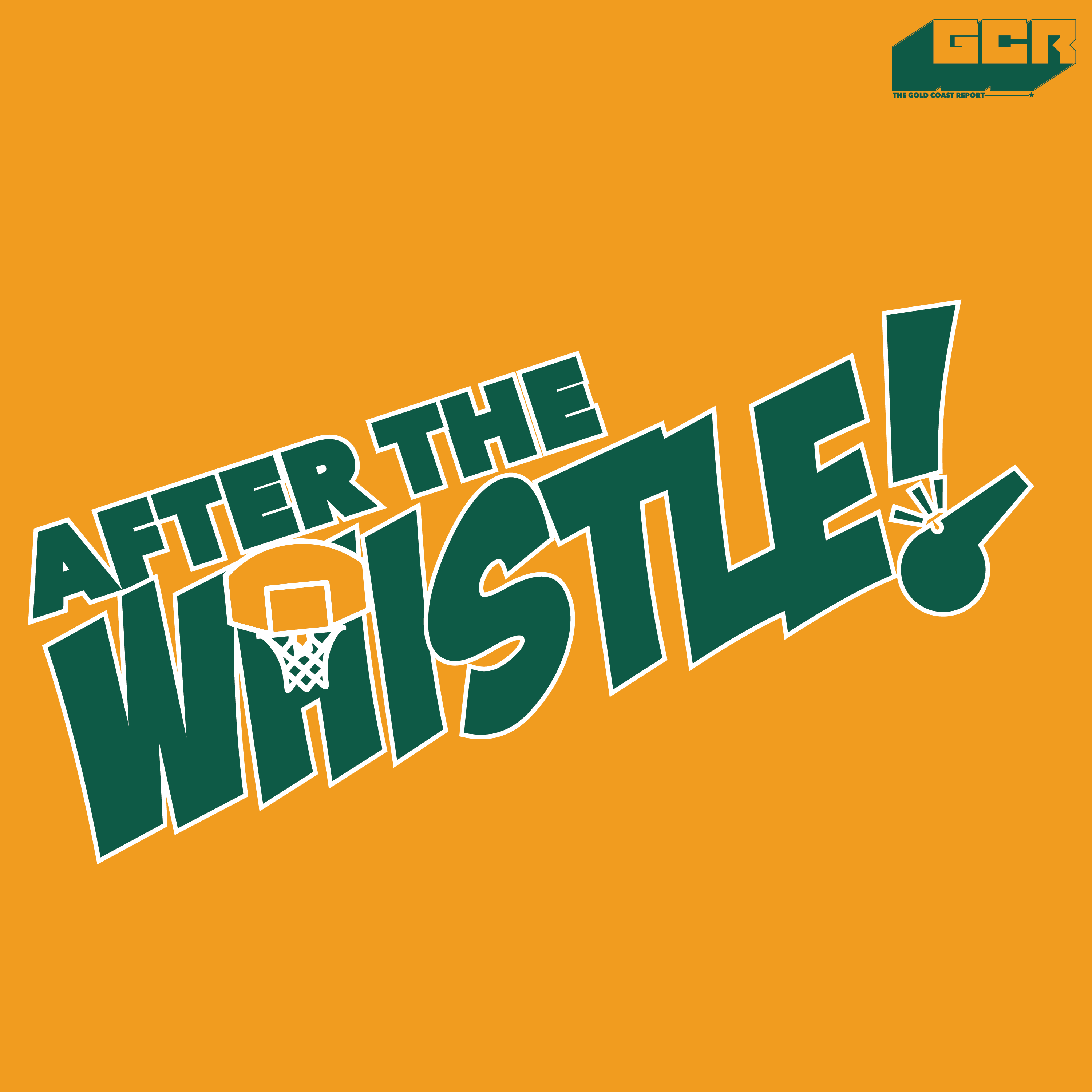 00:30: Cyril and K.O handle this weeks episode in familiar fashion but first recap what happened in Game 1 of the NBA Playoff finals.
01:50: The boys do a quick recap on the various major leagues in Europe and talk about next season.
05:08: With the leagues discussed, the boys moved on the UEFA Champions League.
07:20: The boys discuss Zidane's resignation and K.O makes a bold assertion.
12:12: For being able to achieve a three-peat of European glory, is this the greatest Madrid side ever?
18:40: Zizou, What next and how does he rank as a great coach?
27:35: World Cup "Fever" hasn't really hit us but still its a good competition for the summer. The boys discuss everything relating to marketing, team chemistry and their picks for who could win it.
Follow @GCRATW for more!
Share | Follow | Subscribe
---
Got comments, reactions, hottakes you want to share? Hit us up: (+233)20 757 5272
After The Whistle: Africa's Premier Sports Podcast