AFCON Postmortem, Avram Grant's Replacement & Foreign Born Players Wanting To Play For African National Teams.
3 years ago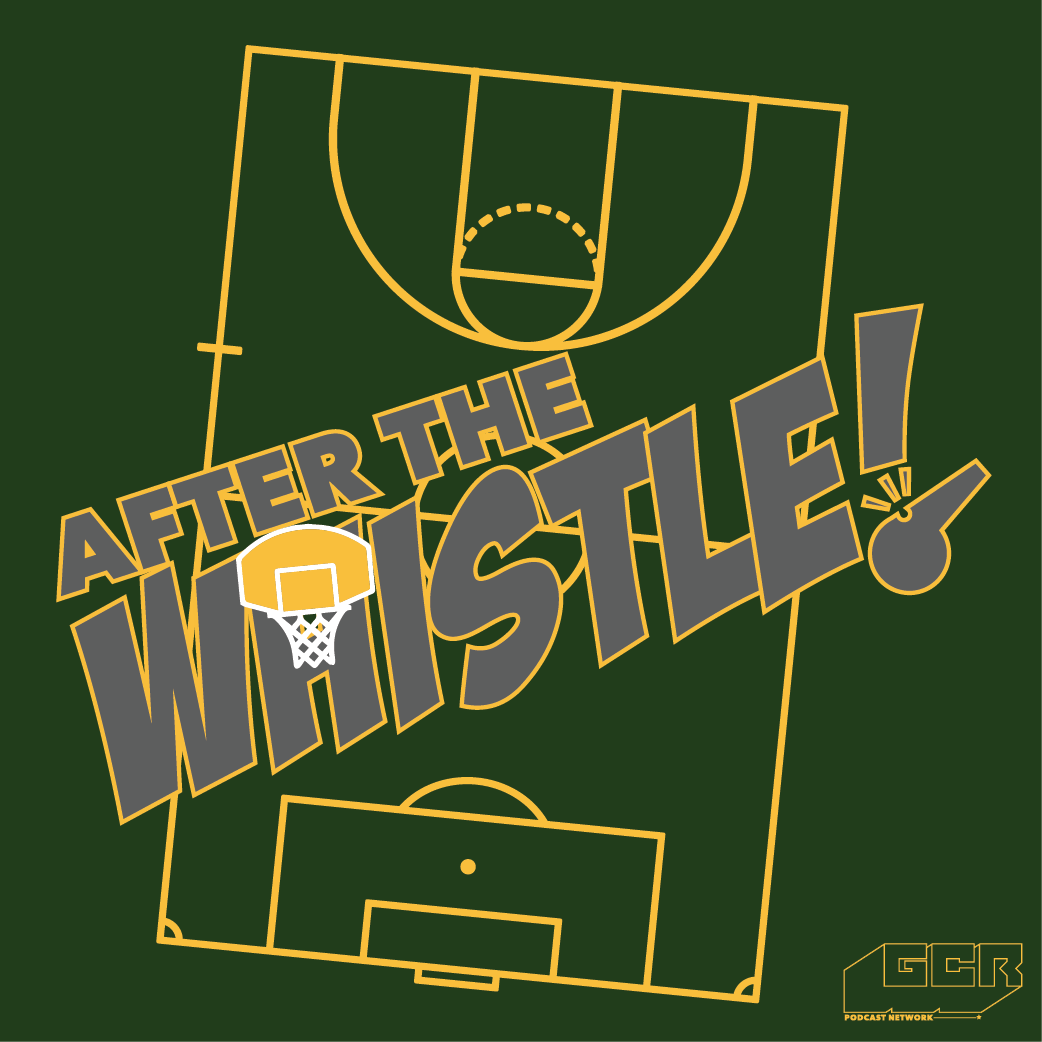 Episode Notes
*Welcome to our maiden episode!! We jump right in and discuss the just ended AFCON tournament(0:44) and follow that up by discussing players with dual nationalities who decide to play for African nations (4:26). Is it fair to question their patriotism? Should Africans be fussing over being treated as a plan B for players who want to have an international career seeing as they can improve the national team?
Donald proposed a rule change to FIFA's Eligibility rules (17:33) and we go a bit more into the issue of commitment (19:49). Are African born players really that MUCH more committed?
With Avram Grant resigning as the national team coach, we use this as an opportunity to have an in-house build-a-coach workshop (22:33). The ATW team identifies the Black Star's major weaknesses and The ATW has a build-a-coach workshop and also identify major weaknesses of the Ghana Black Stars.
---
RESOURCE LINKS