Videogames and Player Reveals With @jrkay
3 years ago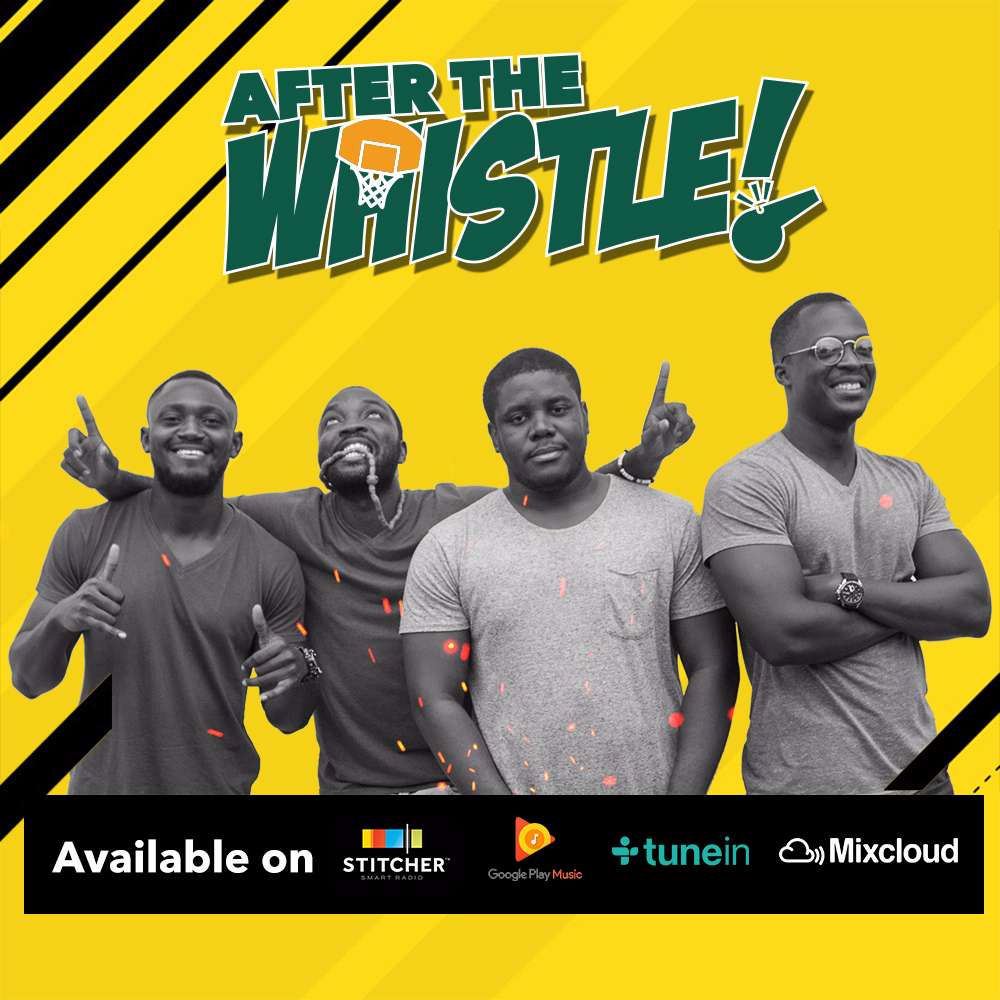 The ATW team is back after a long break to jump right back into bringing you the hottest sports podcast out there. We have another guest this time around, K.O ! (twitter - @jrkay)
2:00 : Cyril asks the guys if they're still avid gamers.
5:00 : KO gives his opinion on online gaming in the country.
9:00 : The guys give their opinions on which of the revelations at E3 they were mostly excited by. We had the Xbox One X reveal ,God of War, and a few FIFA mentions.
22:00 : Fifa vs. Pro Evolution Soccer debate starts and the team give their preferences and reasons for their choices, with a few surprises.
32:00 : Short dive into some European soccer transfer news. The team talks the big Lukaku transfer, Conte's relationship with Costa, Lacazette to Arsenal, Salah to Liverpool and if quirky reveal videos are gonna become a thing.
46:00 : The crew talks aboout what they've been watching outside of sports over the break.
It feels great to be back !
Find out more at https://after-the-whistle.pinecast.co