Ep. 11 | Les Champions
a year ago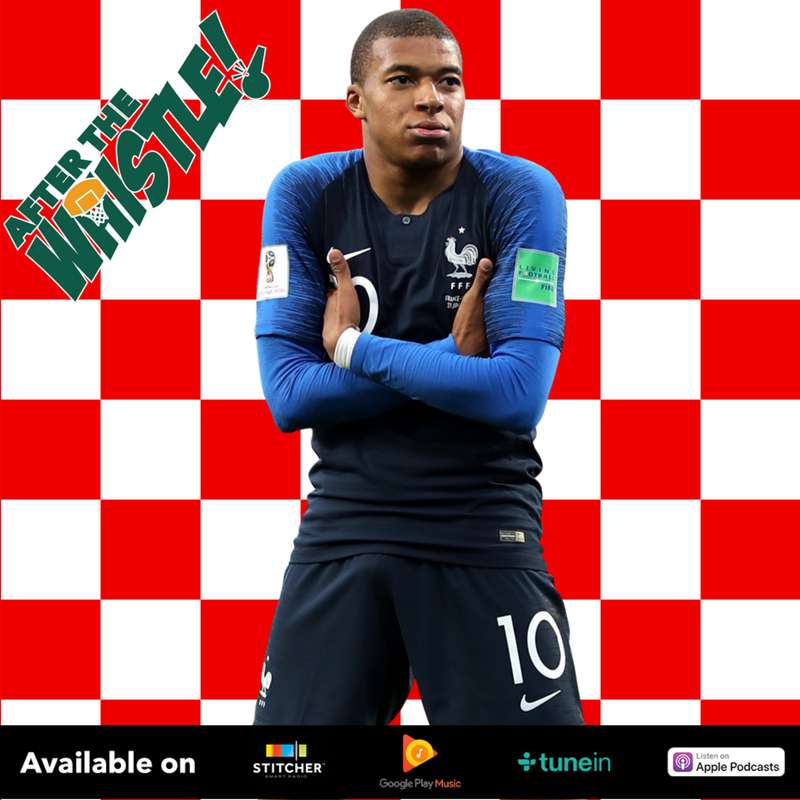 Episode Notes
ATW goes on the road and records at an undisclosed location whilst the World Cup 2018 Final was underway.
The team's reactions, predictions and analysis was all captured live as they witnessed Didier Deschamps make history 20yrs after he won the World Cup as a player.
Donald and K.O both give their teams of the tournament and discuss everything Russia 2018.
Watch the BBC Sports' World Cup closing montage here!
Share | Follow | Subscribe
---
Got comments, reactions, hottakes you want to share? Hit us up: (+233)20 757 5272
After The Whistle: Africa's Premier Sports Podcast