The PL Top 6, A Lakers Fan's Rant & China's Lure
3 years ago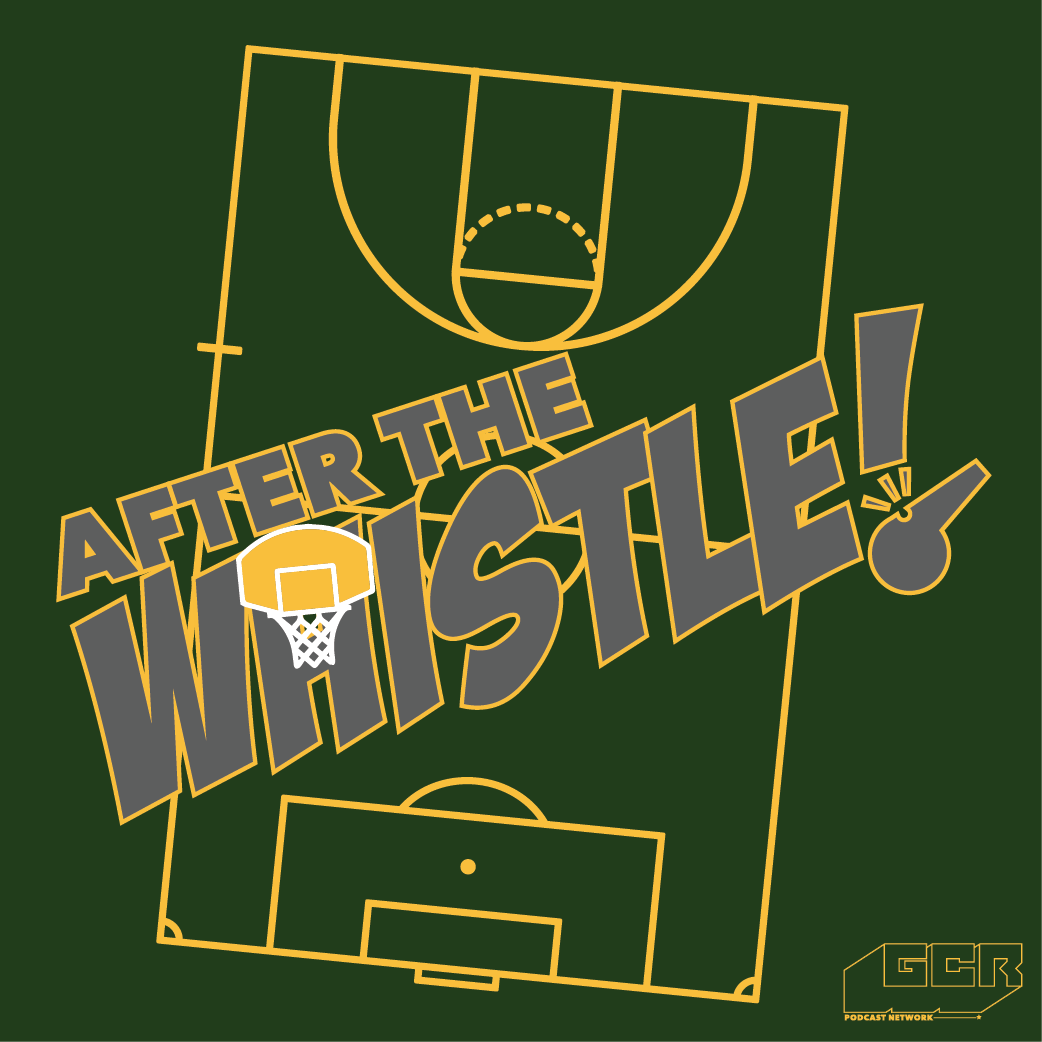 The ATW team is back to full strength as they discuss the Rockets failing to ignite vs. the Spurs and ask if the Celtics fasion faux pas is why they have a game 7 against a determinded Wizard team.
We move on to the Rapid Fire Round segment where the panel brings up & discusses stories that have caught their eye from the world of sport before diving into the main topic.
It's a PL heavy discussion as the team reviews the current state of the Premier League table. Which team's European dreams next season face a major setback? We also preview next season's relegation candidates, speculate on the fate of the returning Newcastle & pick out winners for the Champions League and Europa League finals.
Find out more at https://after-the-whistle.pinecast.co