Ep. 15 | Wonderkids No More?
a year ago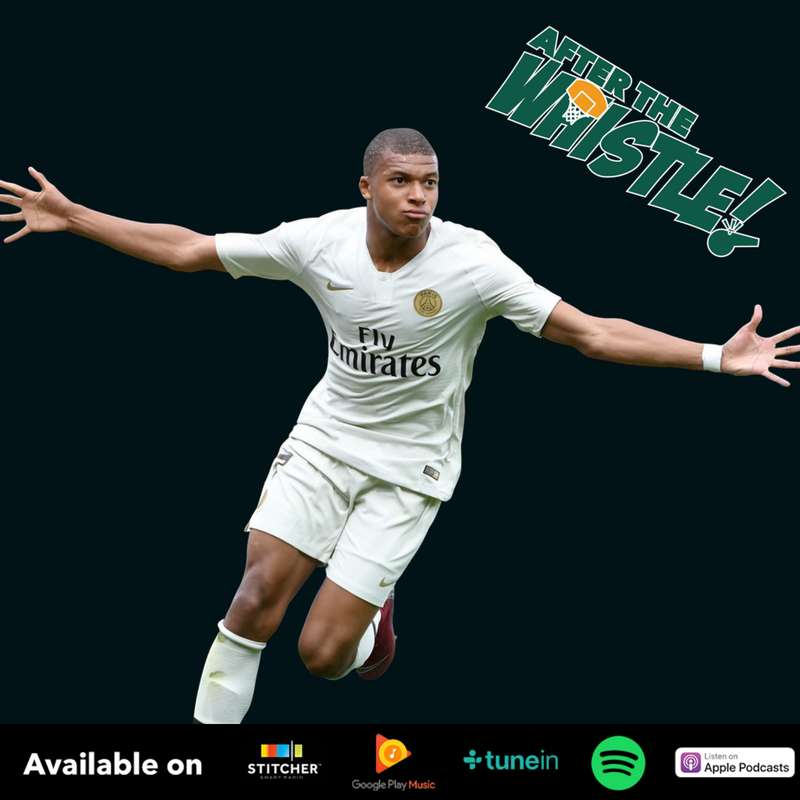 Episode Notes
This week your #1 sports podcasters in Accra hold down the set to review all the madness in the Champions League Gameweek 1 especially Liverpool's scary form.
The ATW team also debate wonderkids and those who failed to live up to the tag at their respective clubs at the time.
Listen and Share!
Share | Follow | Subscribe
---
Got comments, reactions, hottakes you want to share? Hit us up: (+233)20 757 5272
After The Whistle: Africa's Premier Sports Podcast