Sports And Cinema With Gene Adu
3 years ago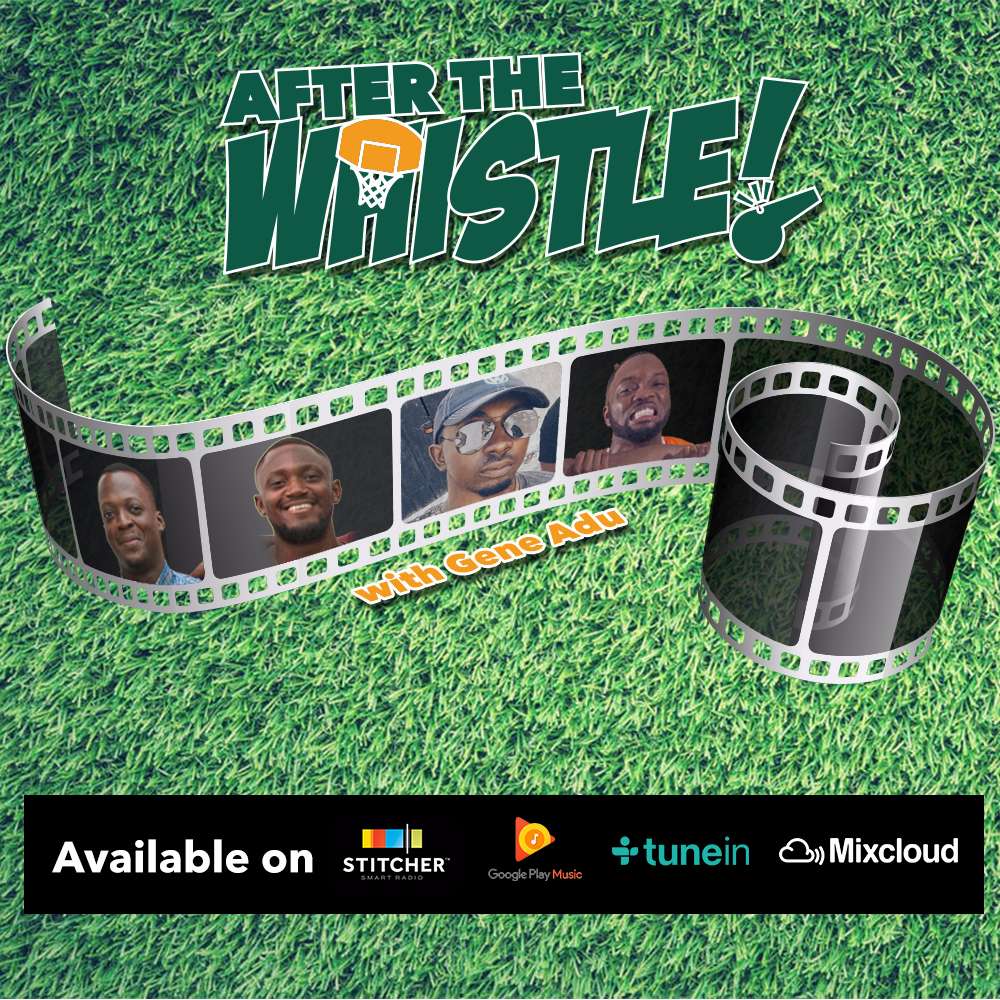 The ATW team are joined this week by Gene Adu to discuss sports & cinema.
Gene tells us about what he does (1:30) and we jump right into the Mayweather vs Conor McGregor fight (3:30), Is it all hype or the real deal? Can an MMA fighter really beat a good boxer, at boxing?
Moos finally shows up (12:30) and we get into a discussion about Ghanaian Sporting legends who we feel deserve well-crafted biopics. A few legends of Ghana's sporting past get name dropped and analysed, as the guys share their feelings on the topic.
Gene get's put on the spot to pick the biopic he'd be willing to make with the resources available (31:00) and how his creative process for the project would take shape.
And we crown the show off with recommendations of local pop culture shows and events to look out for (43:00).
Find out more at https://after-the-whistle.pinecast.co