The Stratification Of Fans, Advice For Fans In Relationships With Clubs They Support And Wenger Being Wenger.
3 years ago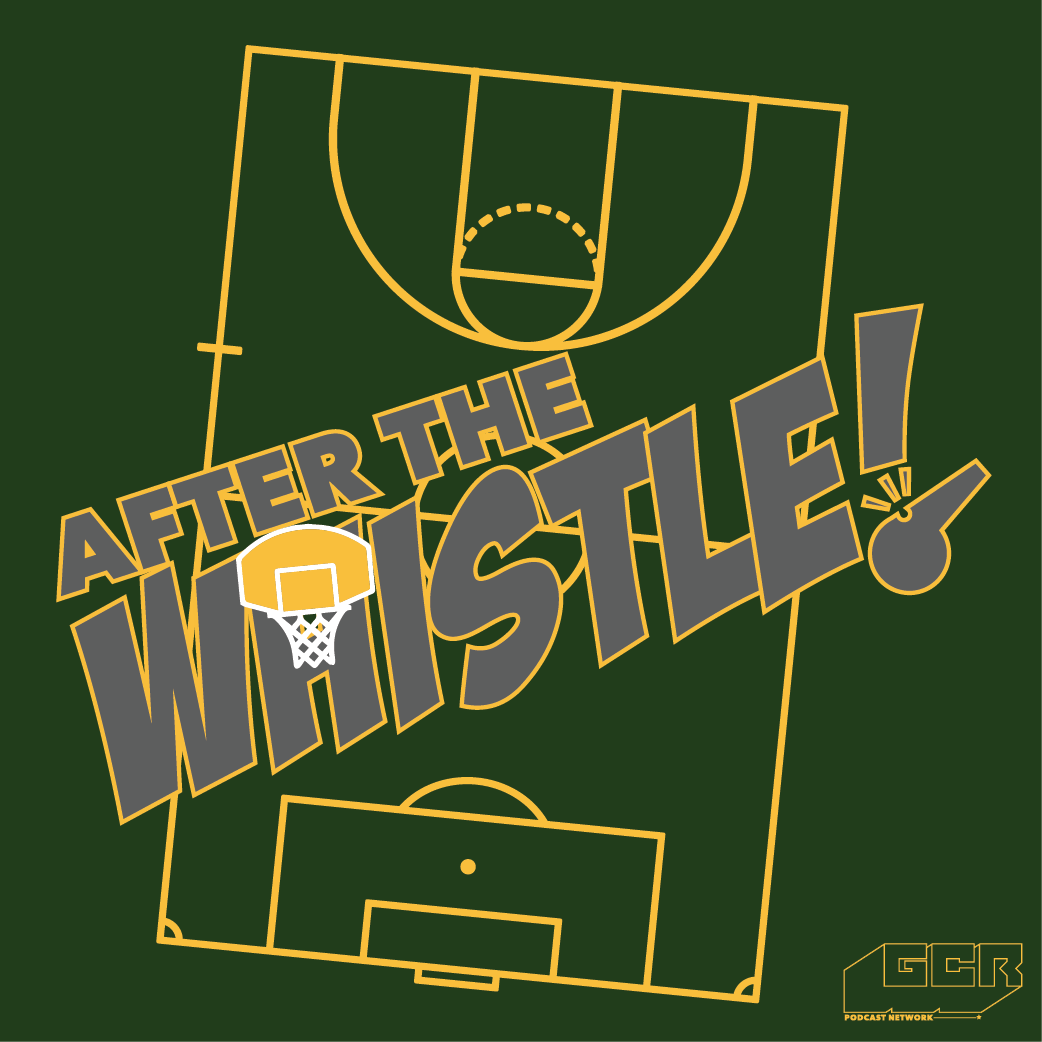 The ATW team reacts to the intro stats of the week (0:57) What exactly is a fan and who determines where you fall along the spectrum where at one extreme end one is referred to as a true/super fan and at the other end, you are regarded as a lowly casual (5:57). We get some relationship advice from Moos (11:22) and discuss how we treat others with a different relationship status to us.
As foreign fans, the ATW team discusses if our inability to regularly go to a live game should counts against us as fans (17:56) and figure out why basketball appears to be more welcoming to foreign fans than football (20:01).
Anyone else feel annoyed by 'new' fans who skip all the difficult, barren years and jump right into the success years (24:49)? We also review the week's headlines (28:34) and end the episode wondering how Wenger keeps getting it wrong.