The NBA Draft Explained
3 years ago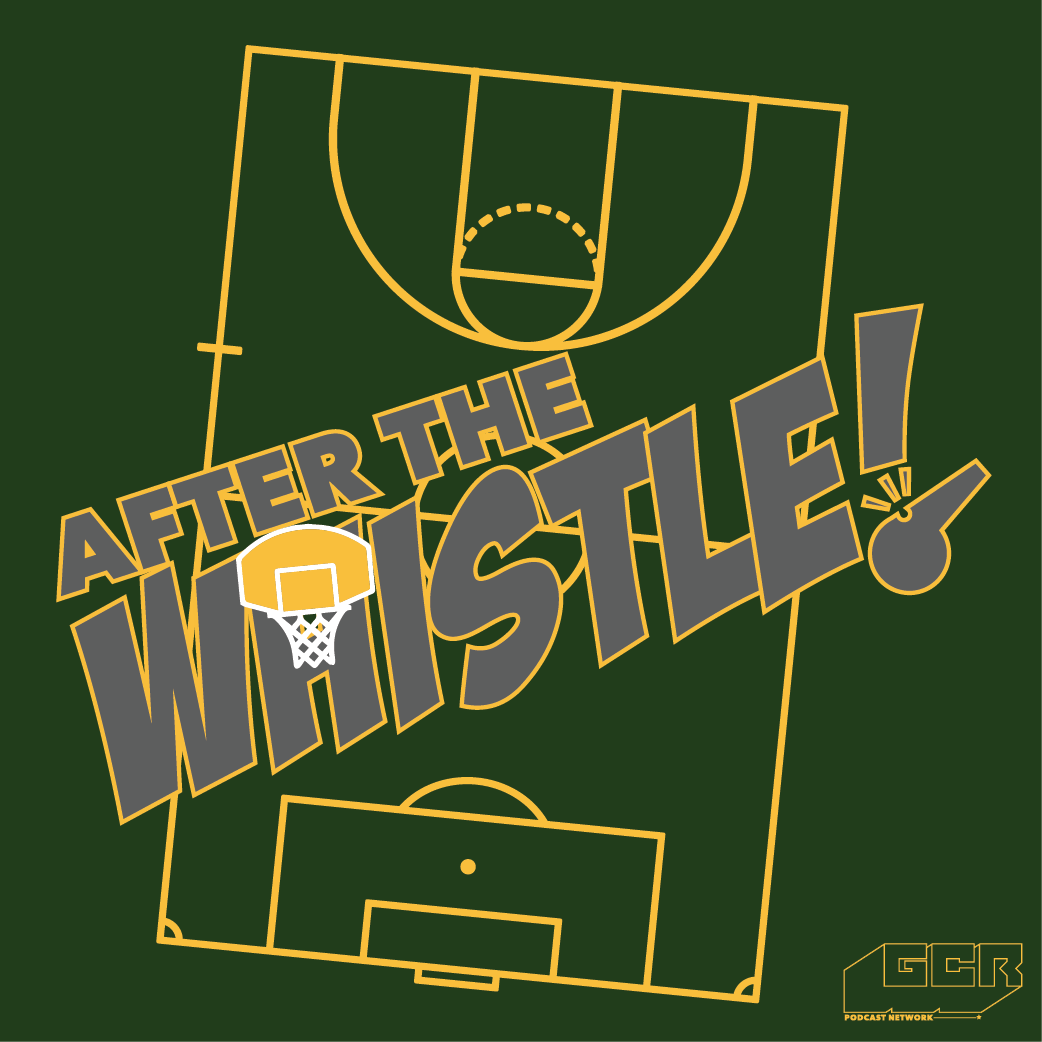 Show begins with the hosts introducing themselves (1:00) and Cyril suggests videogames as a great way to understand the rules of a sport, Moos explains how draft order is determined every season in the NBA (5:00) and also how the Celtics got the Number 1 pick this season.
Cyril and Moos are at odds with Kevin Durant's draft stock entering his draft class (9:00) as well as the draft evaluation processes (11:00). Draymond and Isaiah being player's whose draft spots motivated them to become better players and prove GMs wrong for passing up on them. Moos gets in a snide Celtics jab (15:30) and makes a hypothetical European Soccer draft (16:00).
Donald goes ahead to surprise everyone with his pick for favourite player this year (17:00) and Cyril tries to discredit the defensive games of certain 2nd year players and Moos crowns a current players as the best player he's watched (26:00).
Moos describes a few of the best draft prospects this year and their future NBA player projections (27:00), a list that includes, Markelle Fultz, Lonzo Ball, Josh Jackson, Dennis Smith Jr. Cyril tries to trash the skillsets of a certain well touted prospect (32:00) and Moos recollects a few European players who were passed up on but have become really good players for their teams (34:00).
---
Correction : Jimmy Butler was a 1st Round pick in the 2011 NBA Draft and not a 2nd Round pick as was stated (13:19) in this episode.
Find out more at https://after-the-whistle.pinecast.co