African Players Ranked & Debated
2 years ago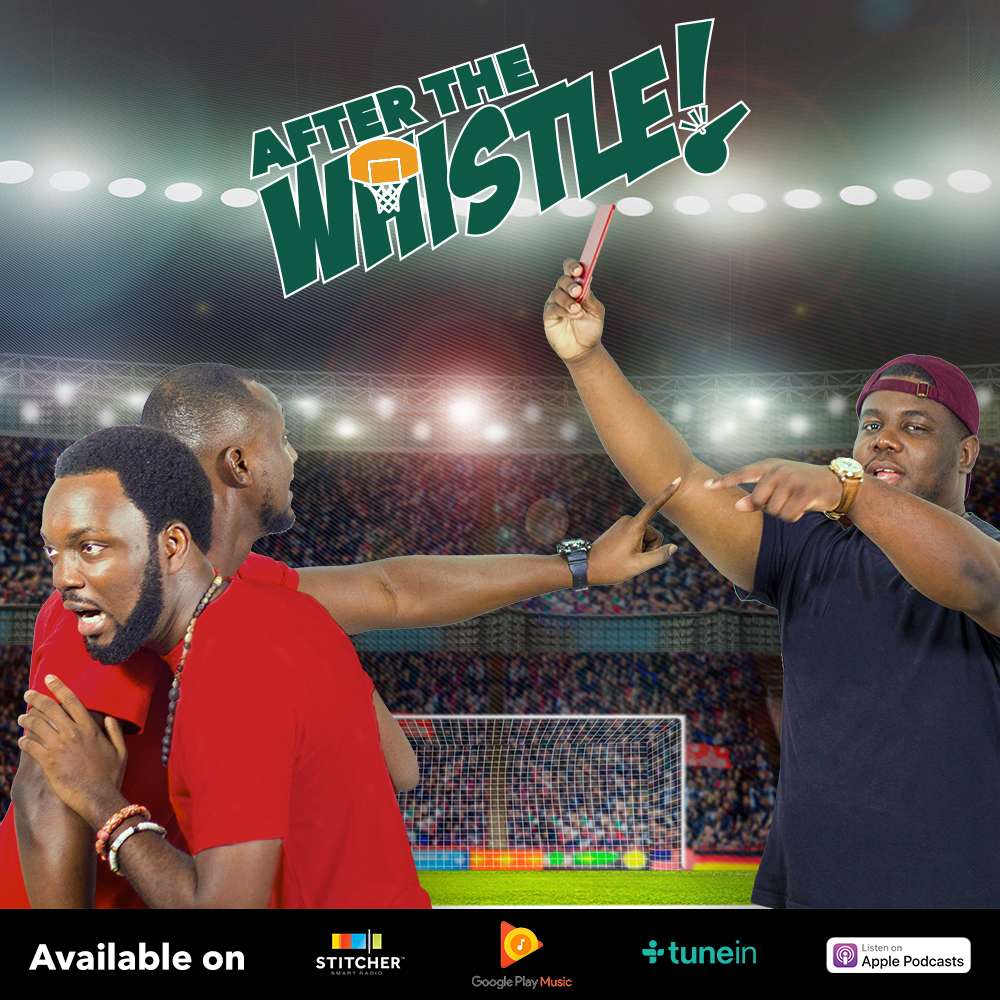 00:30: We're back baby! The ATW team catch up and discuss the mythical player-swap transfer deal.
04:53: Cyril introduces the all brand new ATW African Player Ranking System
06:50: The Tier 1 'God Mode' discussion begins
07:40: Donald lists his "Tier 1" Players
10:13: Moos is itching to challenge Donald's picks & shares his.
12:45: K.O switches it up and lists his five-a-side 'God Mode' players.
14:05: Moos is finally unleashed on Donald and the rest of the team discuss why they placed some players ahead of others.
28:09: The team breaks down the criteria required for 'Tier 2' and share their lists.
44:00: Up next is the 'Tier 3' players and the panel anticipate possible moves amongst tiers over the course of the season.
52:04: K.O points out a name everyone failed to put on their lists. Opps!
59:50: Donald ends the episode with a Swansea FC-related question.
---
Follow the ATW team on Twitter @GCRATW. Send us your comments, questions and feedback!