GHPL Frustrations, The Queens Make Us Proud & Debating PL All-Star Games.
2 years ago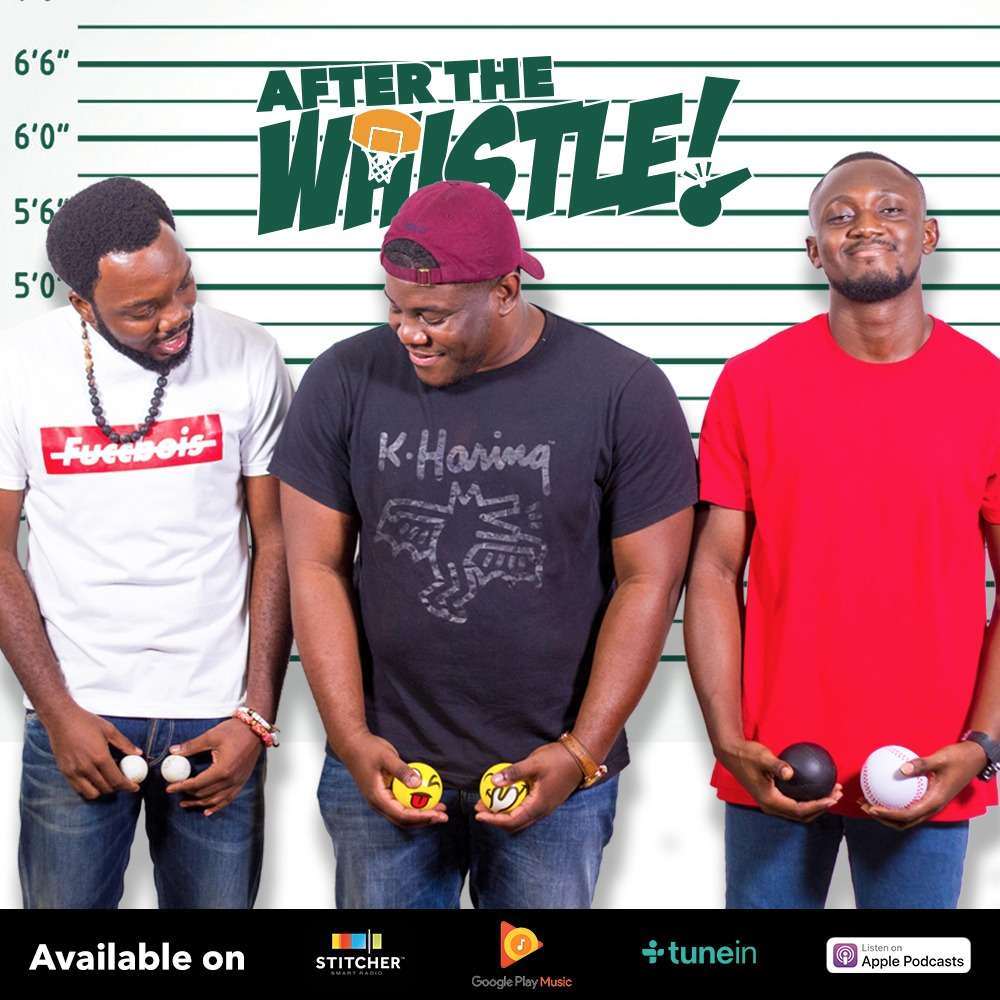 00:17: Cyril and Donald hold down the fort and look to discuss the GHPL Rebranding "Launch" and Idea of a Premier League All-Star Game.
00:45: and here we go, they've done it again (GHPL that is). Cyril breaks the logo down.
07:21: Cyril and Donald take a trip down memory lane and remember and discuss what the GHPL meant to them and people growing up.
12:00: The Premier League All Star Game discussion begins.
13:00: Cyril breaks the discussion down with regards to entertainment value and feasibility.
21:20: Donald suggests a pretty good alternative … until a reality check
23:18: Podcast Wrap Up
23:50: Rapid Fire Round -The Panel discuss the recent Black Queens Triumph at the World Cup and reaction. - The Chinese Super League have purchased the most expensive African player? - Neymar's injury and what it means for his club and country. - Griezmann to Barca? Reality or Rumor
39:54: Check us out on our social media pages
Follow the ATW team on Twitter @GCRATW. Send us your comments, questions and feedback!