ATW Topsy-Turvy
3 years ago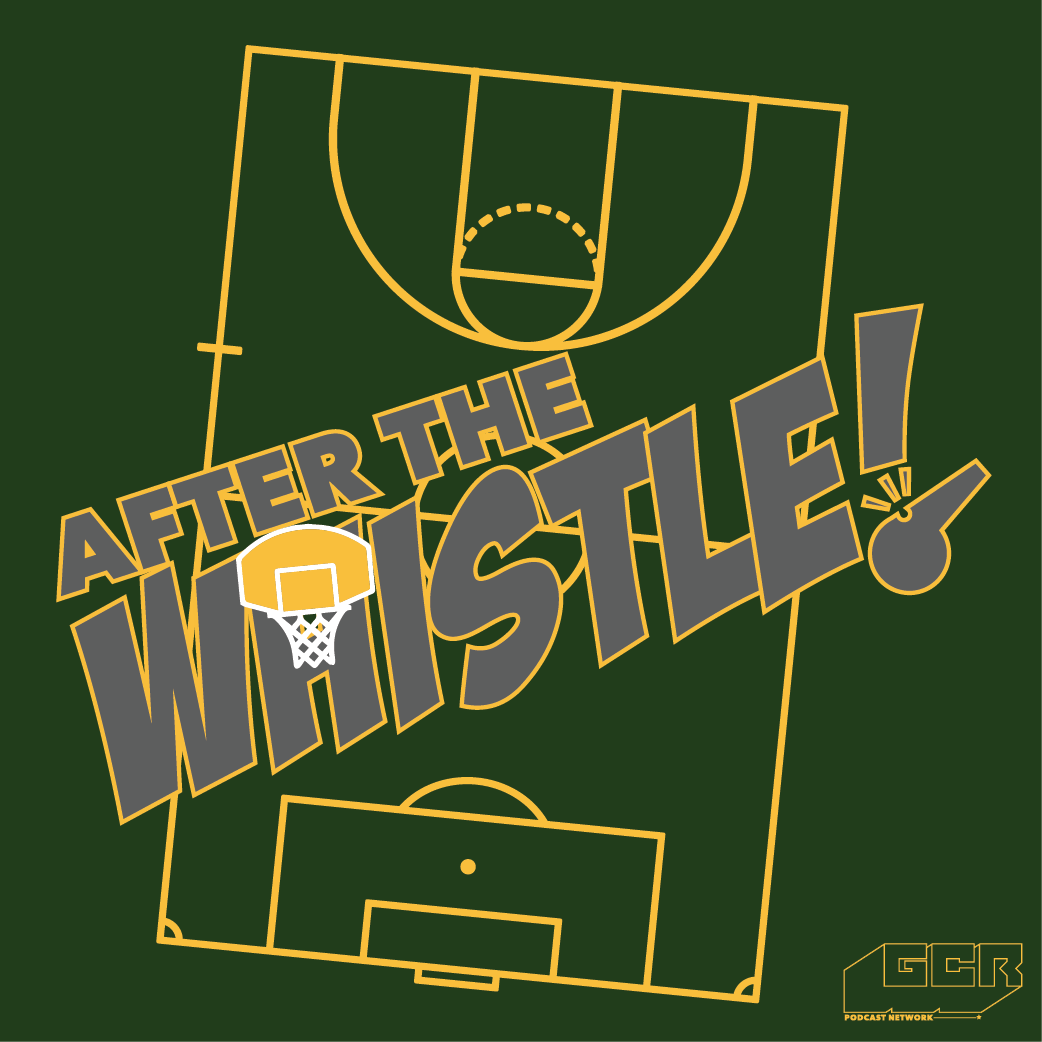 Did someone say "Take Over"?! AJ, Cel & Vee check in to give you guys the feminine perspective on a couple of topics in the sporting world (2:00).
Cel brings up glamazon queen Serena Williams. Give props where props are due! Serena deserves them props (3:15). And why do more men watch womens sporting tournaments... THAN WOMEN?! Pervs? Or nah (5:38)? A depressing statistic is dropped (10:35) and the ladies ponder the pay differences & Vee suggests their marketing/promo teams are to blame (12:42). AJ feels not enough money is being pumped into female athlete (18:13). Cel hits us with another "fun fact" & Vee feels Serena shouldn't have been shaking bumbum in the Lemonade video. Stiff twerking (23:20).
Next up? Cheerleading!! These cheeky chicks give a spontaneous & an uncoordinated cheer (25:30). AJ suggest cheerleading be a thing for all sexes (27:52) & makes a revelation about her sporting career (29:50) in a distant life -- Go AJ!!. AJ asks a serious question about female officials in sports governance (32:10) & the ladies talk about the Bundesliga's latest referee appointment (34:03) & carrying balls!
DOMINATE THE CONVERSATION!!
Find out more at https://after-the-whistle.pinecast.co