We Talk NBA Trade Deadline & Playoffs Predictions, Celebrate The Return Of Champions League Football & Dilly-Ding, Dilly Gone — No More Ranieri
3 years ago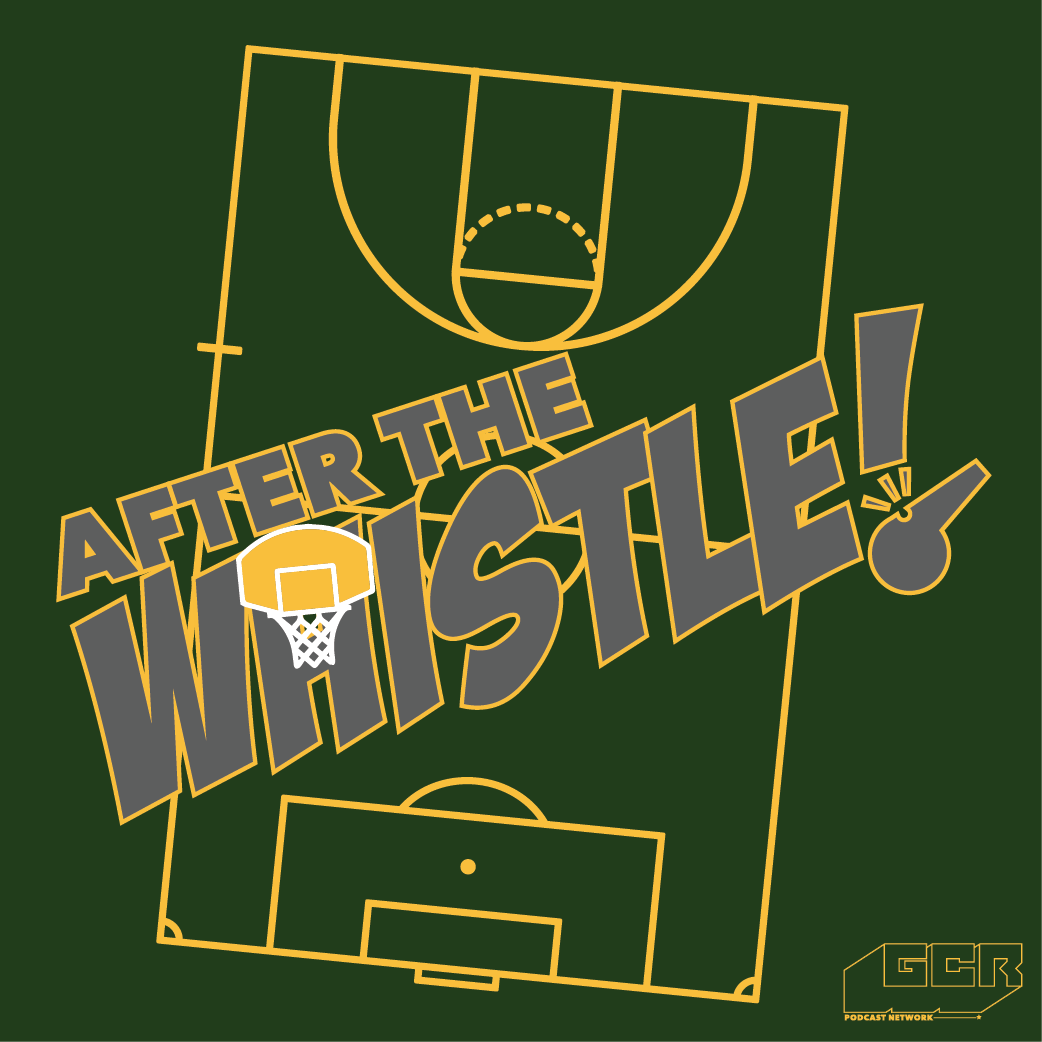 We discuss a forgotten striker's performance in the return of Champions League football (1:25) and review one of the more exciting knock-out ties in recent history. Donald questions if the Lakers got the best value for Lou Williams (6:18), launching the ATW's review of the trade deadline — where the team looks at which teams have added pieces to improve their playoff chances. Moos laments at the rest of the league leaving the road clear for the Cavs to pick up Deron Williams (14:38) and offers a tempting bet.
It's playoffs prediction time the the team duly responds by getting out their crystal balls as they review a stacked Western Conference and tip the Wizards as a potential banana skin for the Cavs (22:19).
Switching gears to Football, we discuss Leicester City firing the coach that brought them the impossible dream (30:17) and ask if players exerting too much influence in the boardroom (33:50)? We ask if the Foxes were doomed after starting the season with a N'golo-shaped hole (35:43) and end this episode reminding listeners that results are king and that's the difference between being fired and staying on.