When Legends Fall
2 years ago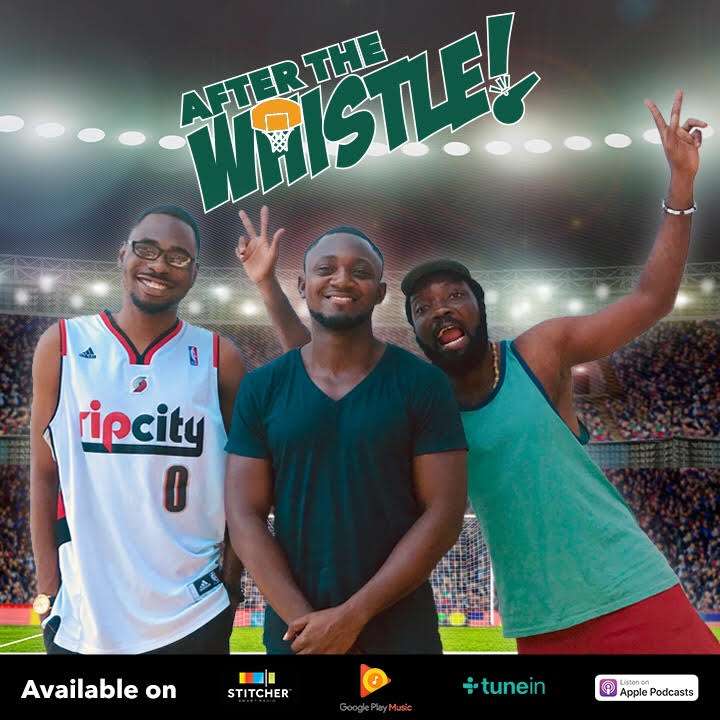 It's a somber episode as the ATW breakdown the recent Ronaldo's rape allegations.
Lex dishes valuable PR lessons, Donald asks if the allegations affect Ronaldo's ranking among the world best and Cyril questions fans for not demanding more from their legends.
Listen, share and let us know your thoughts in the comments!
Share | Follow | Subscribe
---
Got comments, reactions, hottakes you want to share? Hit us up: (+233)20 757 5272
After The Whistle: Africa's Premier Sports Podcast