The UEFA CL Groups Analysed + The Kyrie Irving Trade
3 years ago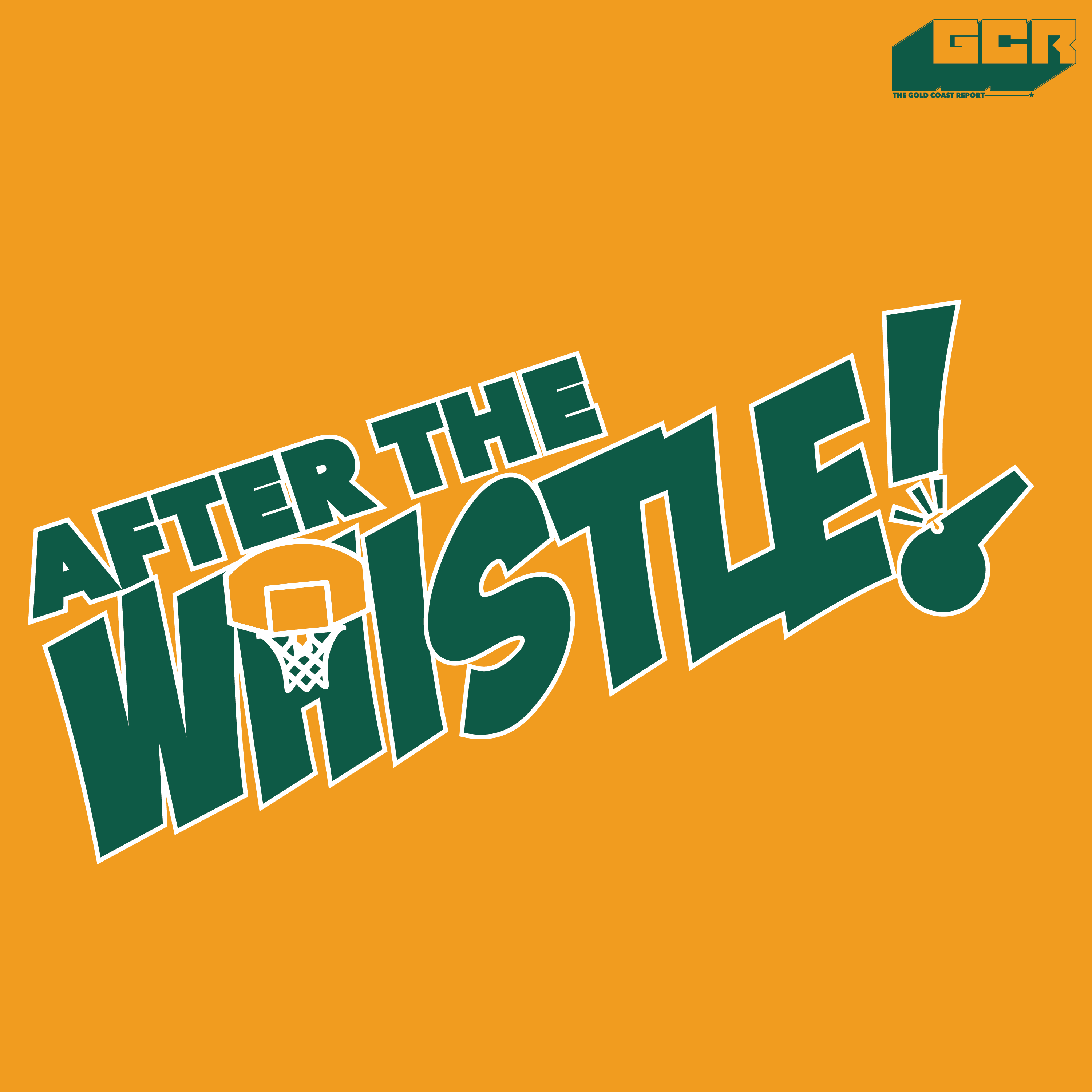 The ATW team are joined by Abeasi and Worlali for this week's discussion.
00:45: We jump straight into the Rapid Fire Round with the Dembélé transfer to Barcelona, Alex Oxlade-Chamberlain's contractual situation at Arsenal, David Villa's late return to Spain Men's National team, and The Champions League and Europa League group matchups.
14:00: Donald and Cyril suggest the Wembley Spurs curse is real and that Spurs can't win at Wembley.
22:00: The team discusses the Champions League matchups as well as Arsenal's Europa League expectations.
30:00: Every one weighs in on the blockbuster Kyrie Irving to Celtics trade. It gets meaty, it gets shouty, it gets fun. Who won the trade ? Who got fleeced ? Does the trade make sense ? We really get into it.
Follow the ATW team on Twitter @GCRATW. Send us your comments, questions and feedback!