After the Mics Dey On
3 years ago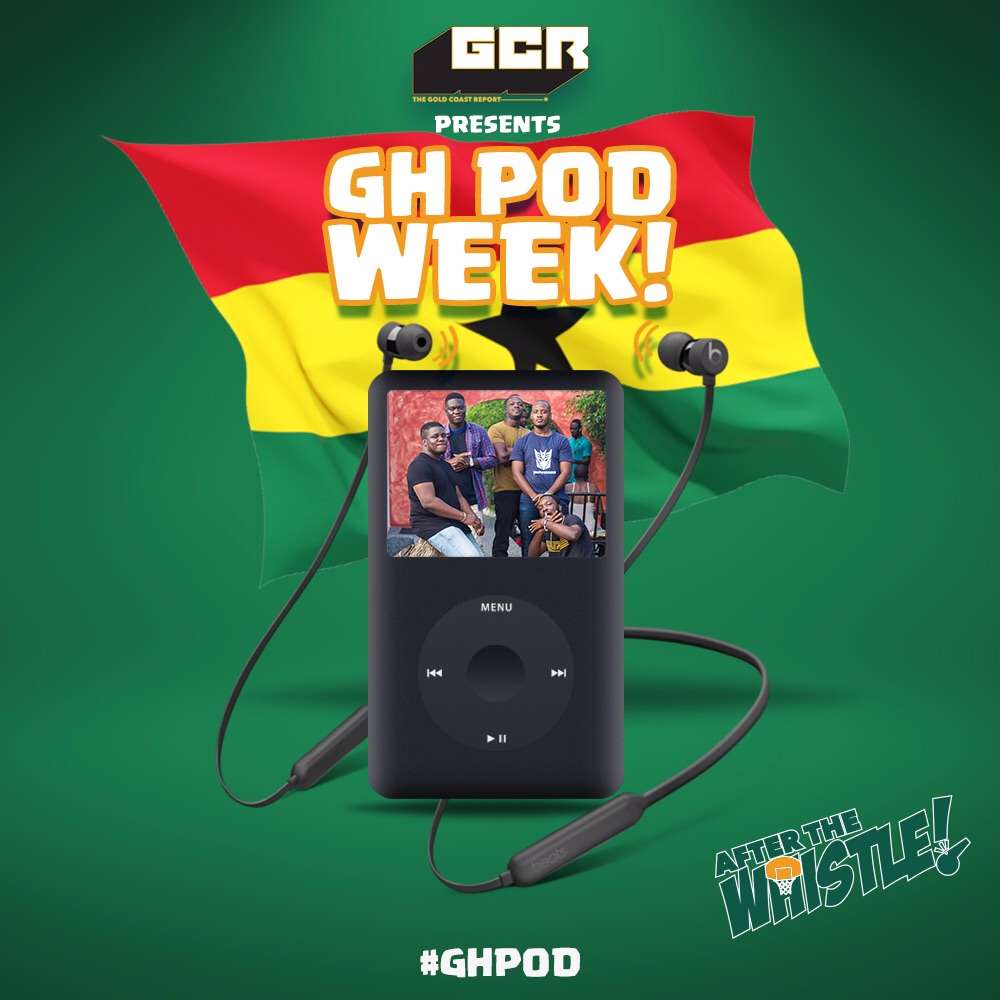 It's #GhPod week and ATW is joined by the guys from Wona Mic Dey On, Kwame and Carl, a podcast that deals with men's issues through a "boys-boys" prism.
2:00: European competition results.
4:00: Kobe's Jersey's retirement
7:10: How bad does Camelo want to win a title?
10:00: Modern perceptions of masculinity with respect to Sports.
17:33: What maketh a real man? The panel share their opinions.
30:30: We talk about the societal pressures placed on men to conform. Is that a thing? And how much effect does it have on current athletes?
34:00: Eurobasket opinions.
37:00: Final Thoughts.
Find our guests at : WonaMicDeyOn
Follow the ATW team on Twitter @GCRATW. Send us your comments, questions and feedback!