Mailbag 1
3 years ago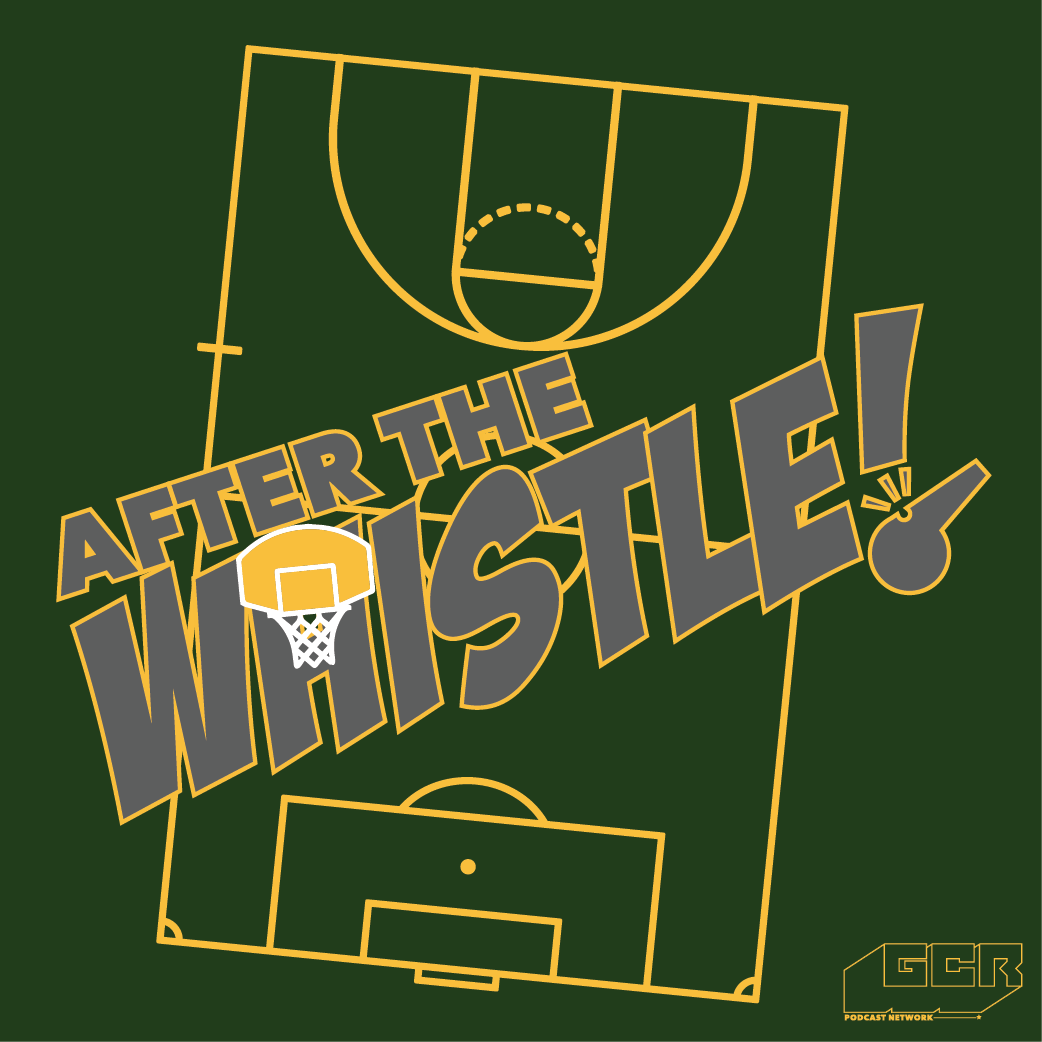 Today's show is a mailbag episode where the team returns from their one week break to answer questions that have been sent in over the course of the last few weeks (1:14). The guys share the shows and music they've been watching and listening to (1:45).
The first few questions have the guys telling us who their picks for PFA Player of the year is outside Kante (6:15) Moos shares a hot take on who he thinks the best young player is (9:20) and thoughts on player consistency are shared (12:00). The team shares they're thoughts on Barca's 5-1 comeback against PSG in the Champions League (16:45). We have a humorous discussion on Testimonial matches for players (20:50) and Arsenal's defense at set pieces is called into question. (24:00) We sink our teeth into Liverpool and share thoughts on their mercurial midfielder Coutinho (28:50). The Lukaku transfer sweepstakes are the next topic we touch on. Is he really that good ? Can he do better than Everton (33:15)?
Is Luke Shaw on his way out of MUFC (41:00)? How the show hosts would like their final game to go as a player (43:10). We share our thoughts on Pogba's performance so far this season (44:30) as well as Ghana's preparation for the World Cup in 2018 (46:20). A question on FPL has the us reliving our best and worst gameweeks (48:20) before delving into the NBA section of the mailbag with thoughts on Rookie of the year (49:45) and who they think is the #1 pick in the upcoming draft (51:30) which get's Moos uncharacteristically excited for some reason.
The team then answers an interesting question on whether one of the Cavs or Warriors will fail to make the finals this season (55:40) Talented young teams and nba fights get a few mentions too (1:01:10). To end the show Donald has a soccer rules trivia question for his co-hosts (1:02:10) who fail miserably and need to be salvaged by the quizmaster.