PFA Player Of The Year Awards Nominations.
3 years ago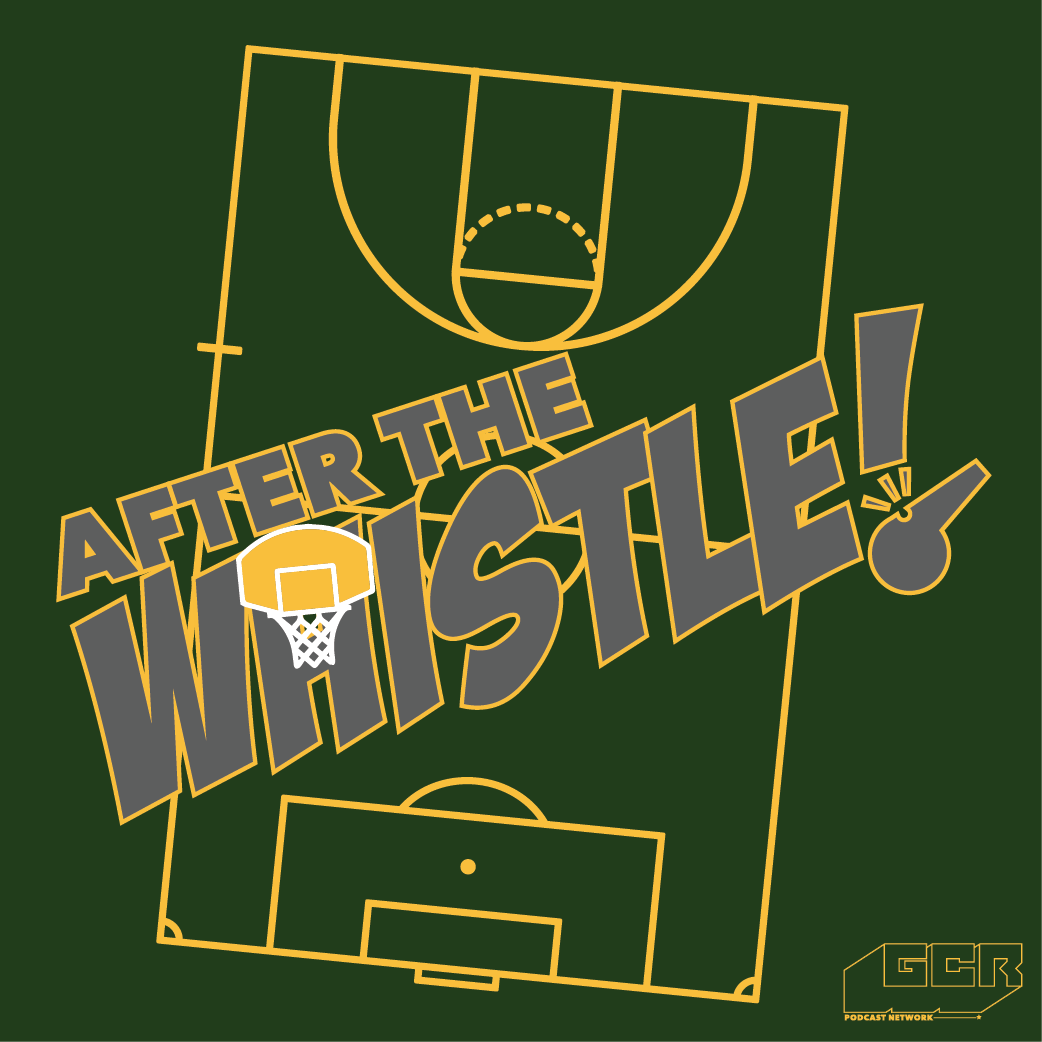 This week's episode is all about to the recently announced PFA Player Of The Year nominees. The show begins with Donald giving us his two picks from the list of nominees (1:00).
Cyril then adds his thoughts on his nominees (10:00) with Moos (19:00) rounding off the show with his picks.
If you enjoyed the show, we would love to hear from you on Twitter @GCRATW. All feedback— suggestions and/ or complaints are welcomed. You can also find us on Facebook & Instagram. Just search for 'thegoldcoastreport'.