Class Dismissed
3 years ago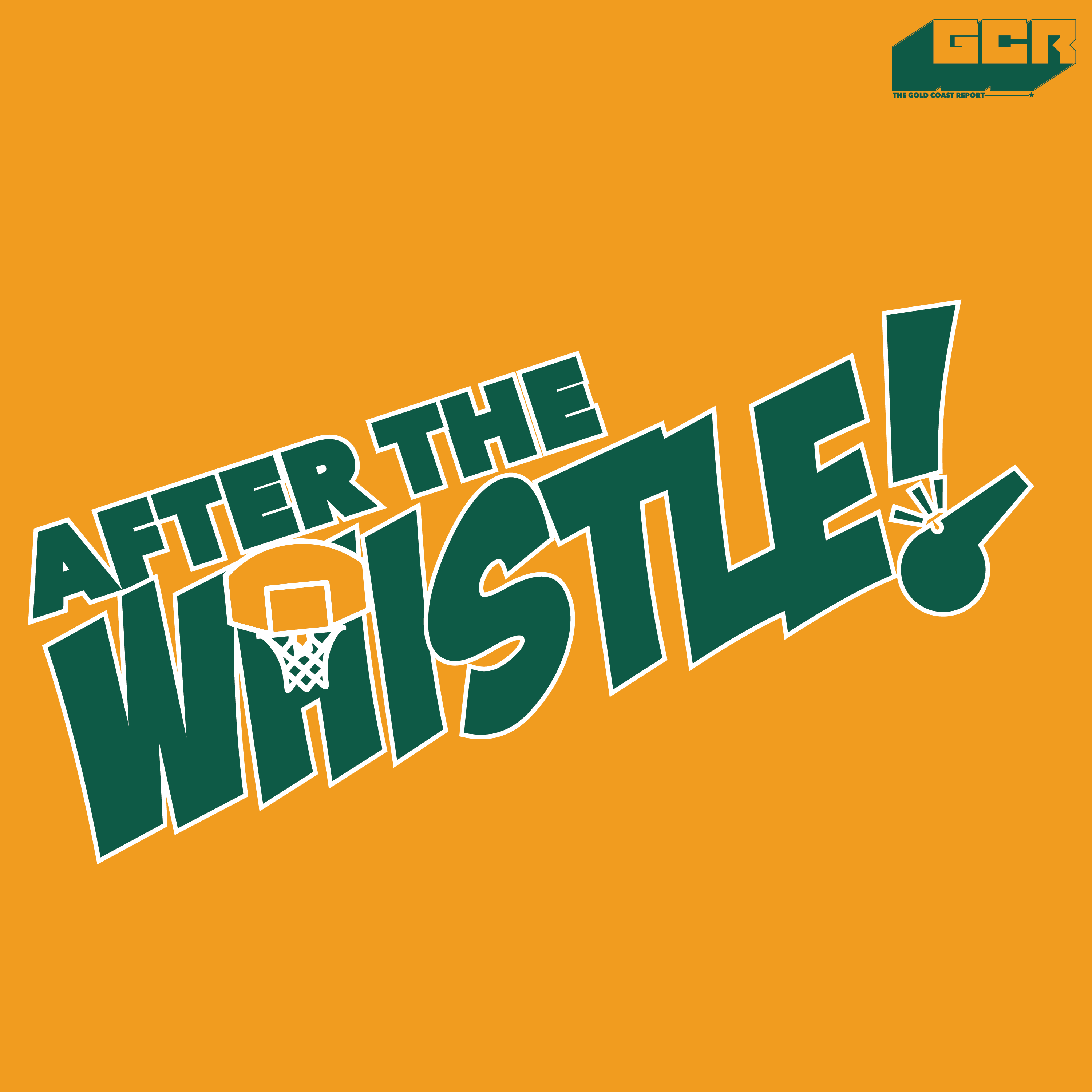 Loads of laughs, shots fired and a little banter as hosts from your favourite GCR podcasts come together to share their thoughts and experiences on what has been a great year at GCR.
We also look ahead to season two and talk about our plans in the off season.
Follow the ATW team on Twitter @GCRATW. Send us your comments, questions and feedback!