African Players : The Perception. The ATW Team Discusses What's True? What's Not? We Ask Why And How This Is Still A Thing.
3 years ago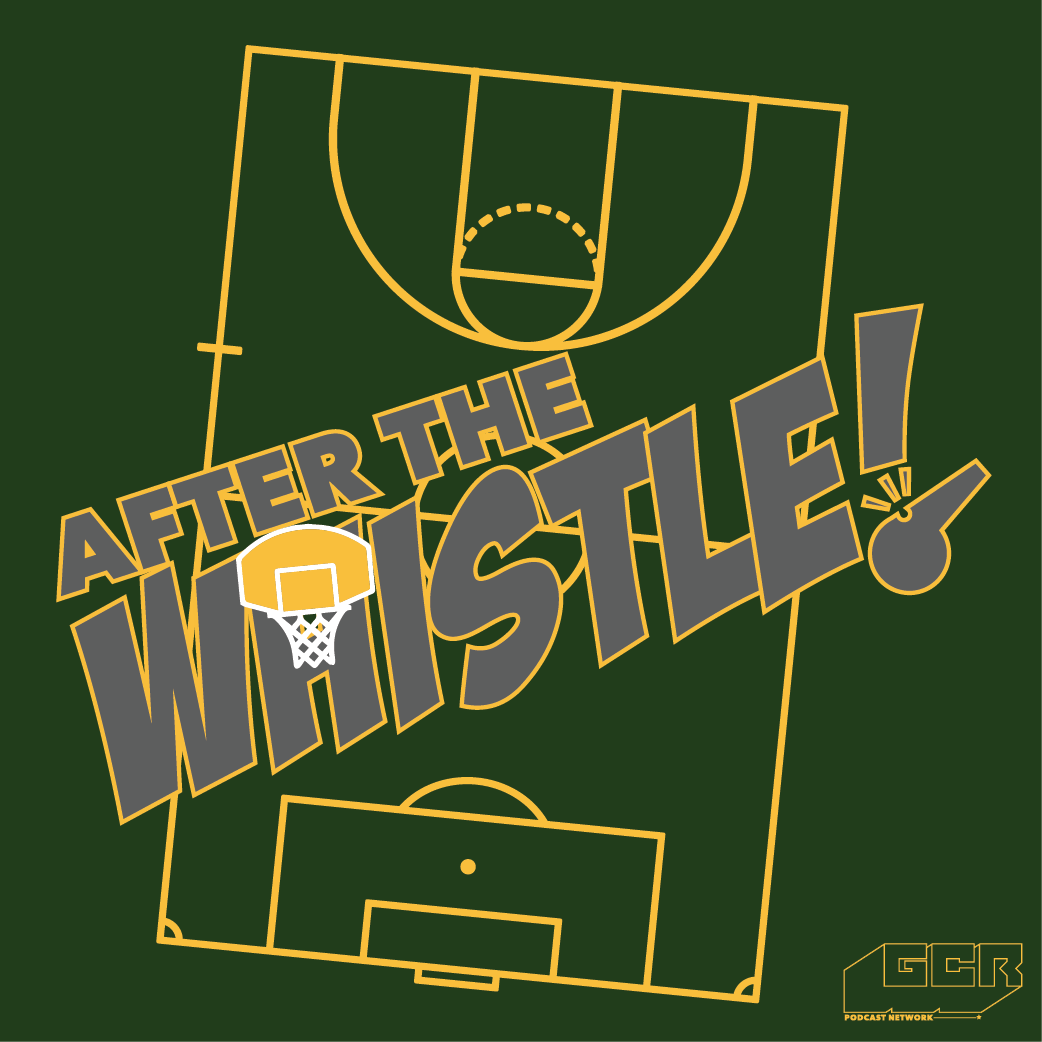 The ATW team catches up (0:12) before launching this week's major discussion — the perception of the African athlete. We widen our scope to include athletes of African descent and Black athletes as well (1:02). Moos answers the question; should some of the positive descriptors used be embraced (2:58)? And Donald reminds us that sports is a reflection of society (11:56). We discuss how these generally held opinions are affecting the next generation (15:10). Are we losing out on potential talent because they don't meet the criteria set for black players?
With great power, come great responsibility and the media in relation to sport is one of the major stakeholders. We dig into why the media disproportionately reports negative stories regarding black players and the effect it has on the players (18:49). We talk NBA for a while, and ask why black players & coaches in a predominantly black league (23:03) face challenges breaking into management positions (25:50). We elicit some advice from the late Biggie Smalls (32:54) as Donald redirects the discussion back to football and asks if African footballers opt to play as 'water carriers' simply because these are the opportunities available to them (34:33) and their only chance at success in their careers.
We wrap up this episode discussing F.C. Barcelona's decision to open a football academy in Nigeria (40:34). Who knows? Maybe this could lead to a change in the narrative of Africans just seen as big, strong & energetic players as the academy will be looking to develop all the skill set needed to succeed in football.