It's The NBA Playoffs Baby!
2 years ago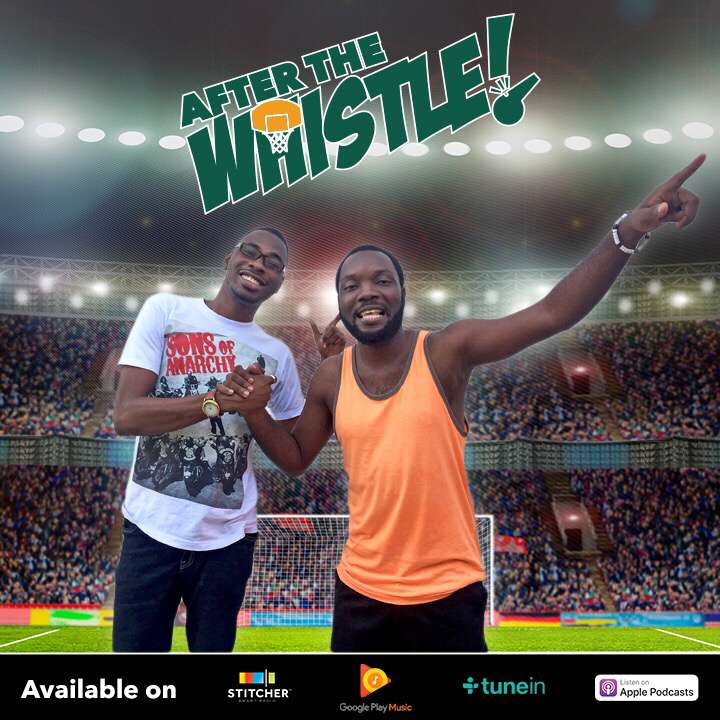 00:30: Lexis and Cyril start off the first quarter of this basketball episode by going over their biggest surprise so far in NBA the playoffs.
13:00: Second Quarter starts on a sour note with the death of Erin Popovic and how the media handled it. Ball is life but there are more important things. R.I.P.
19:30: Cyril seeks to find joy in the bad side of the game in the third quarter and discusses with Lexis his worst starting five so far in the playoffs.
32:45: Things wind down in the fourth quarter when the guys talk predictions with which teams go through to the next round.
35:00: Extra time takes a turn to football to delve into the news if Arsene Wenger's resignation and what it means for the club he helped build.
39:00: Social Media Plugs & Wrap Up.
---
Follow the ATW team on Twitter @GCRATW. Send us your comments, questions and feedback!
After The Whistle: Africa's Premier Sports Podcast