Transfer Reviews, League Expectations & Season Previews.
3 years ago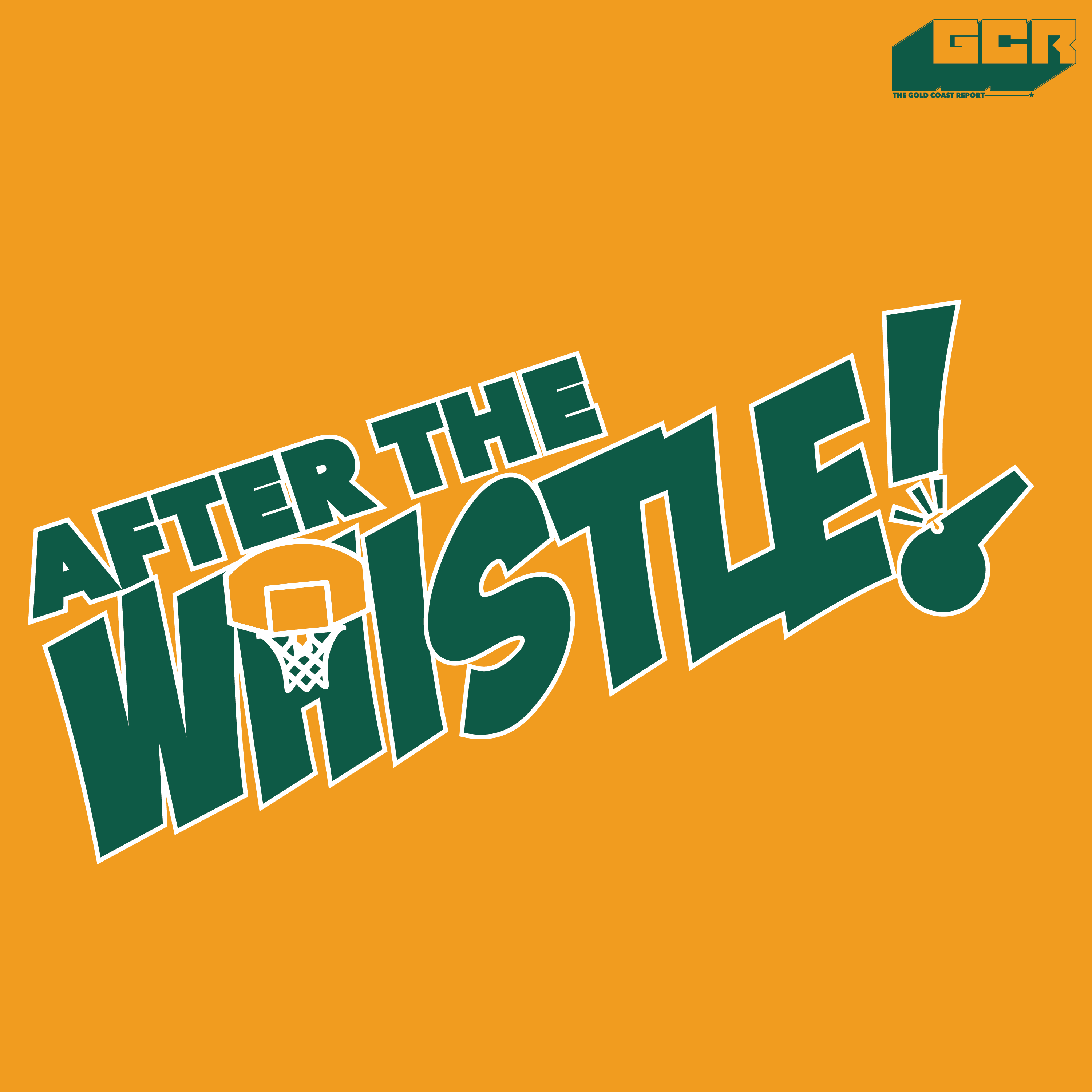 With the popular European leagues a couple of days from starting, we head into the studio to record a preview episode where we offer our take on the leagues, teams, players & managers to keep an eye out for.
0:33: Has Donald stumbled upon a GCR conspiracy?
1:25: Football is back! We give our predictions for the Community Shield & the UEFA Super Cup.
6:33: It's been a fantasy transfer season and we look back at some of the moves that we never imagined will happen & talk Kyrie trying to pull a 'Neymar'.
10:47: We ask if Neymar to PSG makes Ligue 1 a 'serious' league now, hop around the top European leagues discussing the interesting transfers and talk league title favourites.
23:43: We shift our focus to individual teams and first up the block is Tottenham Hotspurs as Donald & Cyril argue whether Spurs keeping a hold of all their players is as good enough.
28:09: It's on to Merseyside and we evaluate Liverpool's chances, talk about the Klopp effect, their squad & title chances.
33:50: Donald admits to his bias as we analyse Arsenal's new signings & ask if Wenger has it in him to do what is needed to lead the team to a title win.
39:18: It's Manchester United's turn as we ask if this is is the season Jose unlocks the best out of Pogba.
42:59: We talk potential interesting lineup changes at AC Milan, Real Madrid, PSG, Bayern Munich & Dortmund.
52:26: We keep our promise and make a tough call.
56:47: Donald calls out Pep & Manchester City over the disconnect in their youth academy policy and available first team opportunities.
58:08: Another player reveal video leaves us laughing & confused. We keep a promise to a friend and share the details of the upcoming #Nerdcon event as we bring this episode to an end.
---
Nerdcon info : https://www.facebook.com/events/136573530229450/
Follow the ATW team on Twitter @GCRATW. Send us your comments, questions and feedback!