We Talk Political Protests And Ask Is Harry Kane World Class?
3 years ago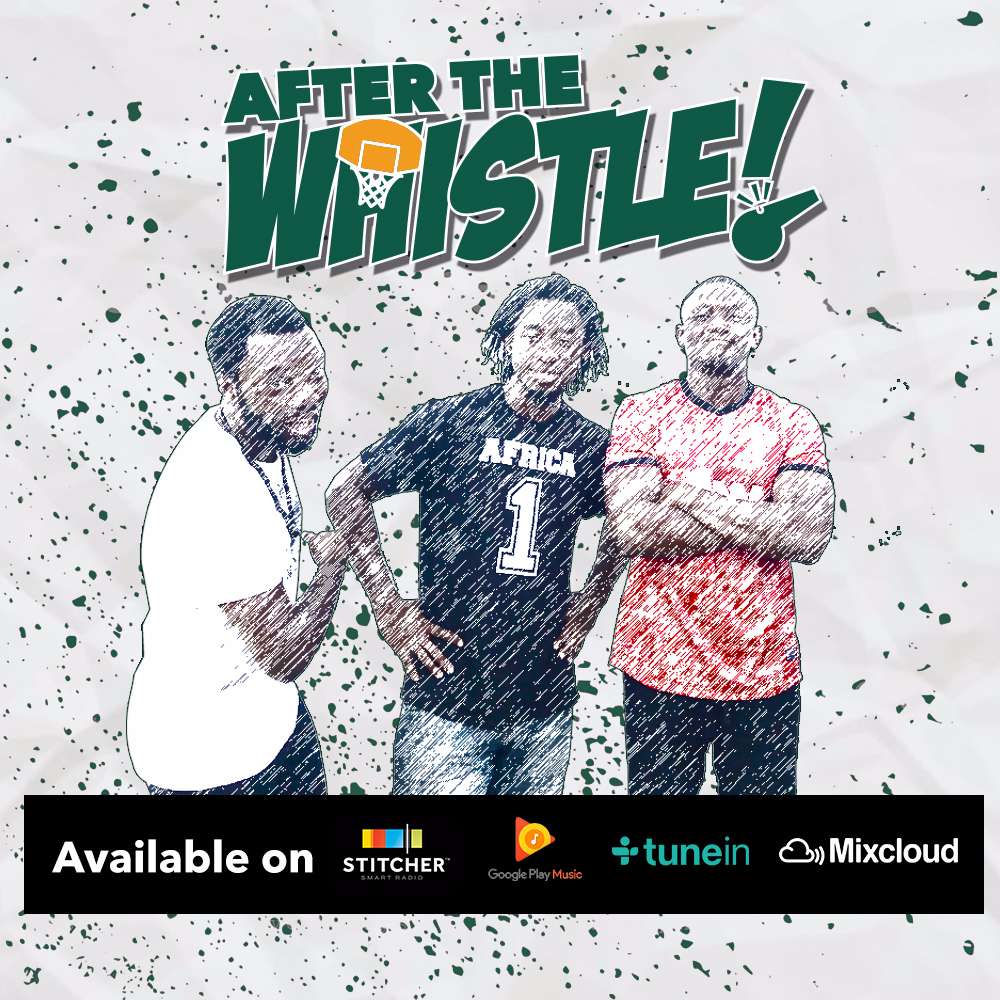 Bright joins the ATW team for this week's episode
0:38: We meet our guest, talk favourite teams and his work.
2:05: Is Harry Kane world class? The team share their opening thoughts.
8:30: The debate rages on as the team look to define the criteria for what makes a player 'world class'.
14:27: Does a playing system or/and team tactics help boost a player's claim to being world class?
23:47: Are there 10 attackers currently playing that are better than Harry Kane?
33:14: We debut Moos' corner, discuss the circumstances surrounding Ancelotti's firing & the latest NCAA college basketball scandal.
45:02: Bright gives us a full-breakdown of the #TakeAKnee protest.
50:38: We learn more about Bright's participation in social & political protests using his satirical illustrations.
56:47: It is when protests start to affect 'the money' that the people with the power to act start to pay attention.
60:28: Adam Silver's memo has us feeling disappointed in the NBA commissioner.
64:33: We wrap up the show with social media plugs, recommendations on stuff to watch out for & upcoming events.
Go here to see more of Bright's satirical work.
Go here to learn more about the upcoming Literary Festival in Accra.
Follow the ATW team on Twitter @GCRATW. Send us your comments, questions and feedback!