Video Assistant Referees, NBA Playoffs Review & Players Diving
3 years ago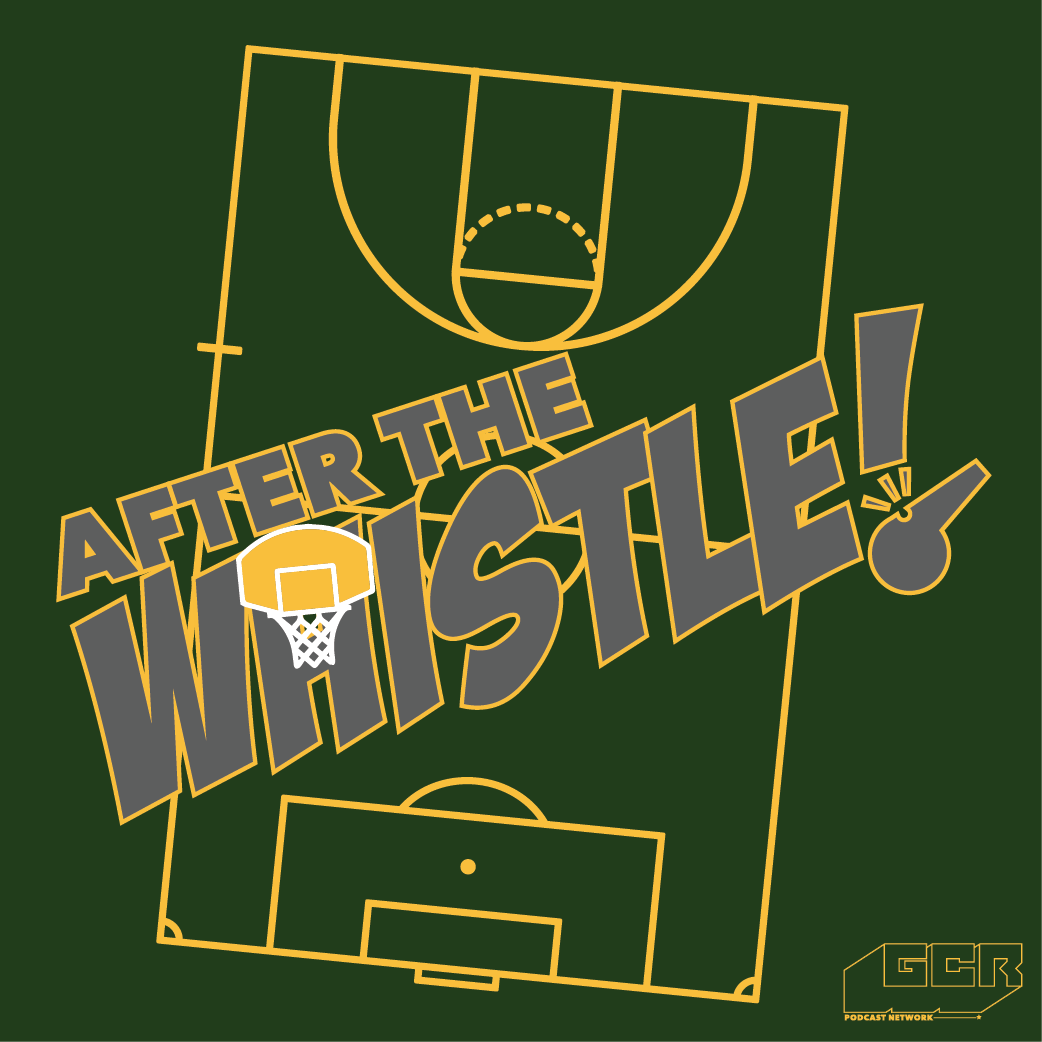 The ATW team returns after a week's break! We share where to find past ATW episodes (0:08), our social media links and recap Ep.10. We start the show reviewing the 2nd round playoff games in the NBA; GSW vs. Jazz (1:08), Spurs vs. Rockets (1:45), Cavs vs. Raptors (4:05) & Celtics vs. Wizards (:). We talked about the unstoppable juggernauts that are Warriors and the Lebron-led Cavs, IT's ascension into bonafide superstar status after his Tooth game, Spurs surprising no one by doing Spurs things, and try to figure out why the NBA seems to not bother with certain calls.
We go over the sport stories making the rounds in Predict The Play (8:02). The team channel their inner Mystic Meg and give their takes on the future of Lonzo Ball's Big Baller Brand (8:24), manager Steve Bruce's rough press conference look (10:22), Wenger's reveal that he he let another wonderkid slip through his hands (11:56), Zlatan's next step (13:36), Neymar's dance with Lady Justice (15:17), Donald's wild transfer triangle proposal (16:58) and Christian Atsu's possible career trajectory.
Our launch into our main topic for this episode, should football go all out with video assistant referees (VAR) (21:07)? Donald raises some concerns about adopting VAR (23:09) and presents a nightmare scenario and Cyril attempts to assuage his fears (24:35) by outlying specific instances and moments in the game that VAR will be called upon.
With enough time still on the clock, the team butt heads on diving in football (32:42). Not everyone on the ATW team is fussy about players looking to take advantage of refs by simulating and exaggerating their fall and contact with opponents.
Make sure to share the episode if you enjoyed listening. Follow the ATW team on Twitter @GCRATW. Send us your comments, questions and feedback!
Find out more at https://after-the-whistle.pinecast.co