NBA Finals Overreactions & Premier League Transfer Season with S_Tage
3 years ago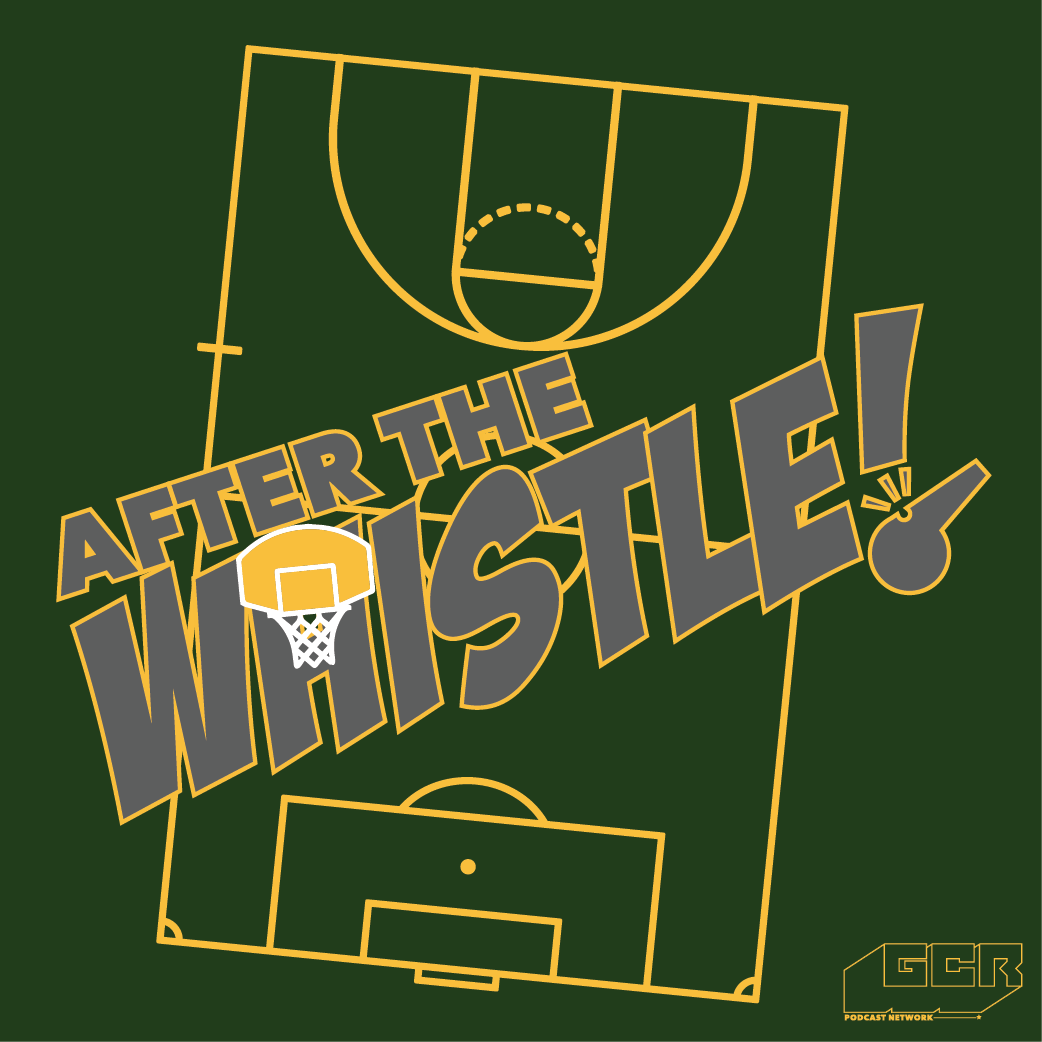 The show hosts introduce themselves (1:00) and guess what? We have a guest for today's show! We have Charles (@S_tage) joining us and introducing himself and tells us about his work (2:00) and we dive right into our feelings about the NBA finals Game 1 (4:00).
The ATW team spend some time on the Warriors vs Cavs finals & discuss the key performances from KD and Lebron. Cyril calls the Warriors a "cheat team" and Moos asks the panel if KD is the best player on his team (14:00) We talk Warriors teambuilding (18:00) and move on to Premier League team transfers needs, starting with the Champions Chelsea (20:00), Tottenham (23:00), Manchester City (27:00) and the team spirals into a discussion on Top Flight European manager sackings and team definitions of success.
We talk Liverpool's team needs (43:00)and round off this week's episode with Arsenal FC (47:00), Manchester United (51:00) and Everton (55:00) transfer needs.
Share the episode if you enjoyed listening! Follow the ATW team on Twitter @GCRATW. Send us your comments, questions and feedback!
Find out more at https://after-the-whistle.pinecast.co