Masai's Dynasty, Houston's Hopes & The Cavs Last Stand
2 years ago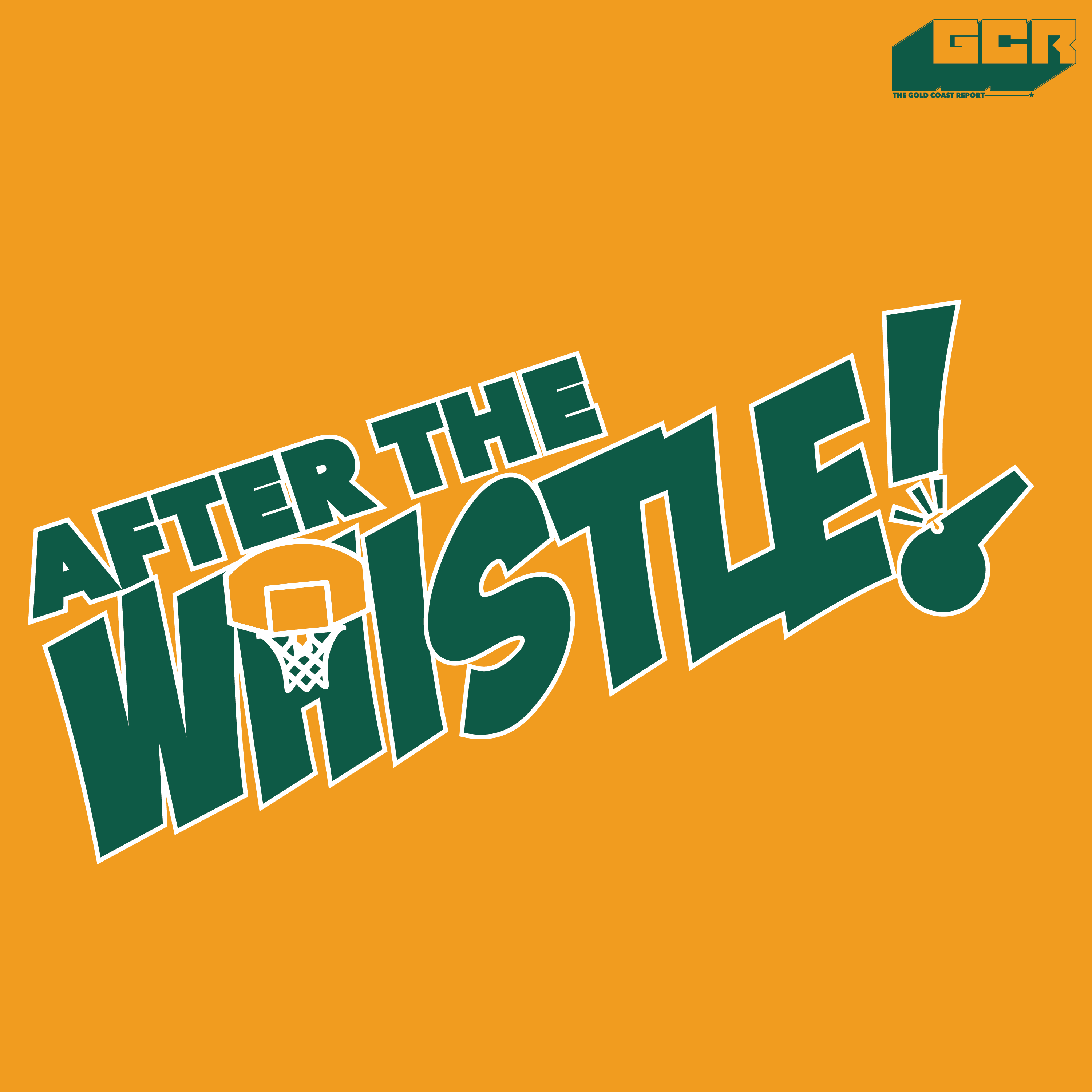 Share | Follow | Subscribe
0:41: We start the show by talking coaching vacancies, Coach Bud at the Bucks and Masai's big call at Toronto.
8:50: The team reviews the Western Conference Finals. They talk KD's role, Curry's game fitness, Houston's chances and share their predictions for the rest of the season.
21:31: Have the Eastern Conference Playoff Games been more fun?
23:00: Is this Boston team too much for the LeBron-led Cavs? The ATW team talk coaching influence, the Celtics chances and the Cavs come back plan.
34:35: The show wraps up previewing the NBA draft, off season moves and The Decision 2.0
---
Got comments, reactions, hottakes you want to share? Hit us up: (+233)20 757 5272
After The Whistle: Africa's Premier Sports Podcast