Legendary NBA Offseason
3 years ago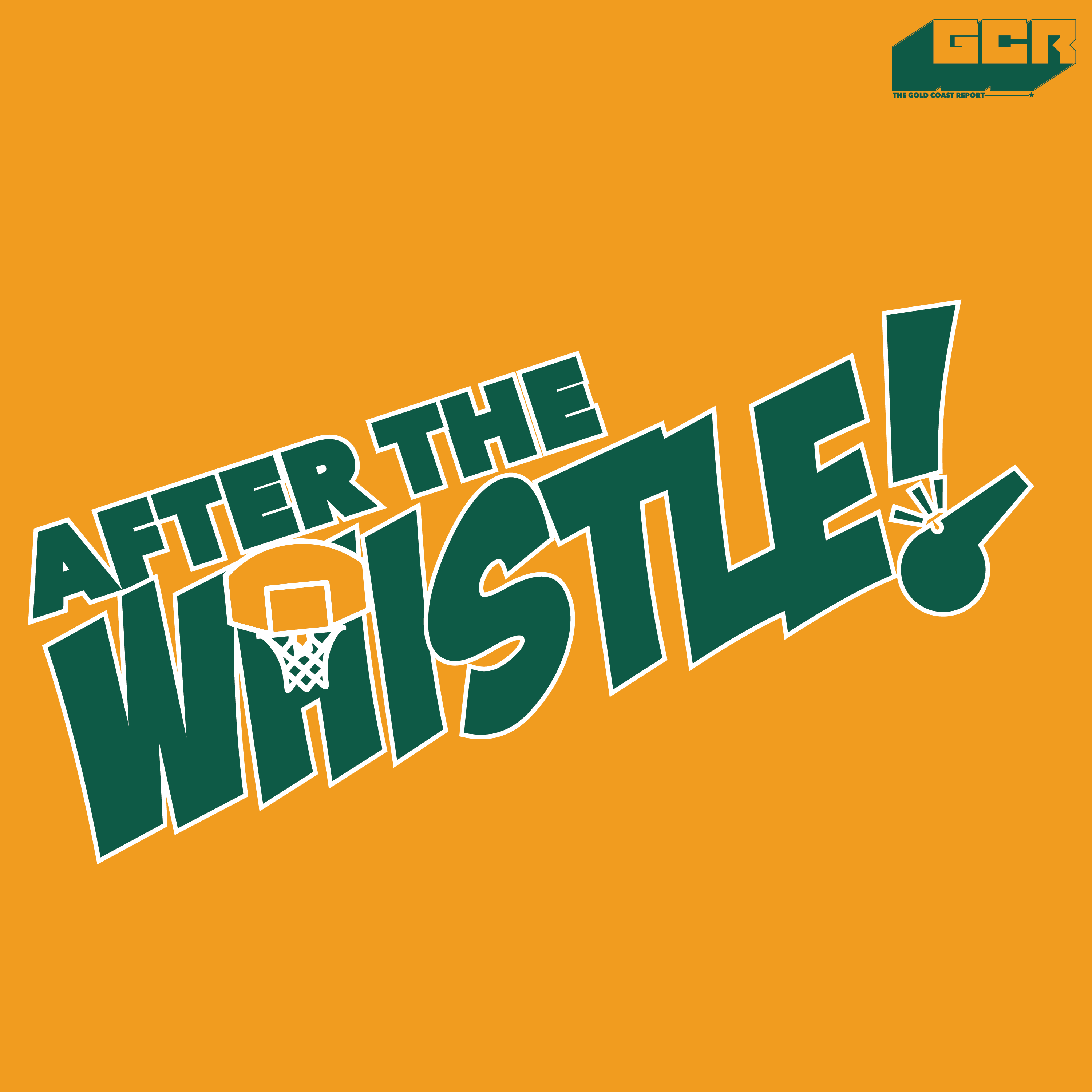 1:00: Embiid vs. Whiteside Twitter Wars.
2:00: Embiid signs supermax 5 year deal. Was that a smart move by the Sixers looking at Embiid's injury history?
9:00: We talk IT's Sports Illustrated story where he unloads on his former GM, Danny Ainge. Is he being too emotional? Is he right to feel like that?
18:00: Russell Westbrook signs his contract extension on KD's birthday. Was it deliberate? Are the Thunder legitimately title contenders now with Paul George and Carmelo Anthony.
25:00: Is the Lebron James reclamation project a real thing? Does he have the power to save the careers of average NBA players?
35:00: The Spurs and Kawhi.
39:00: Who's gonna win the East?
41:00: Leadership on Championship teams.
47:00: Kobe Hive Mind.
50:00: Finally MVP and Rookie of the Year nominations. Big names and dark horses get thrown into the mix.
Follow the ATW team on Twitter @GCRATW. Send us your comments, questions and feedback!