AYAT: Unapologetically Different
2 years ago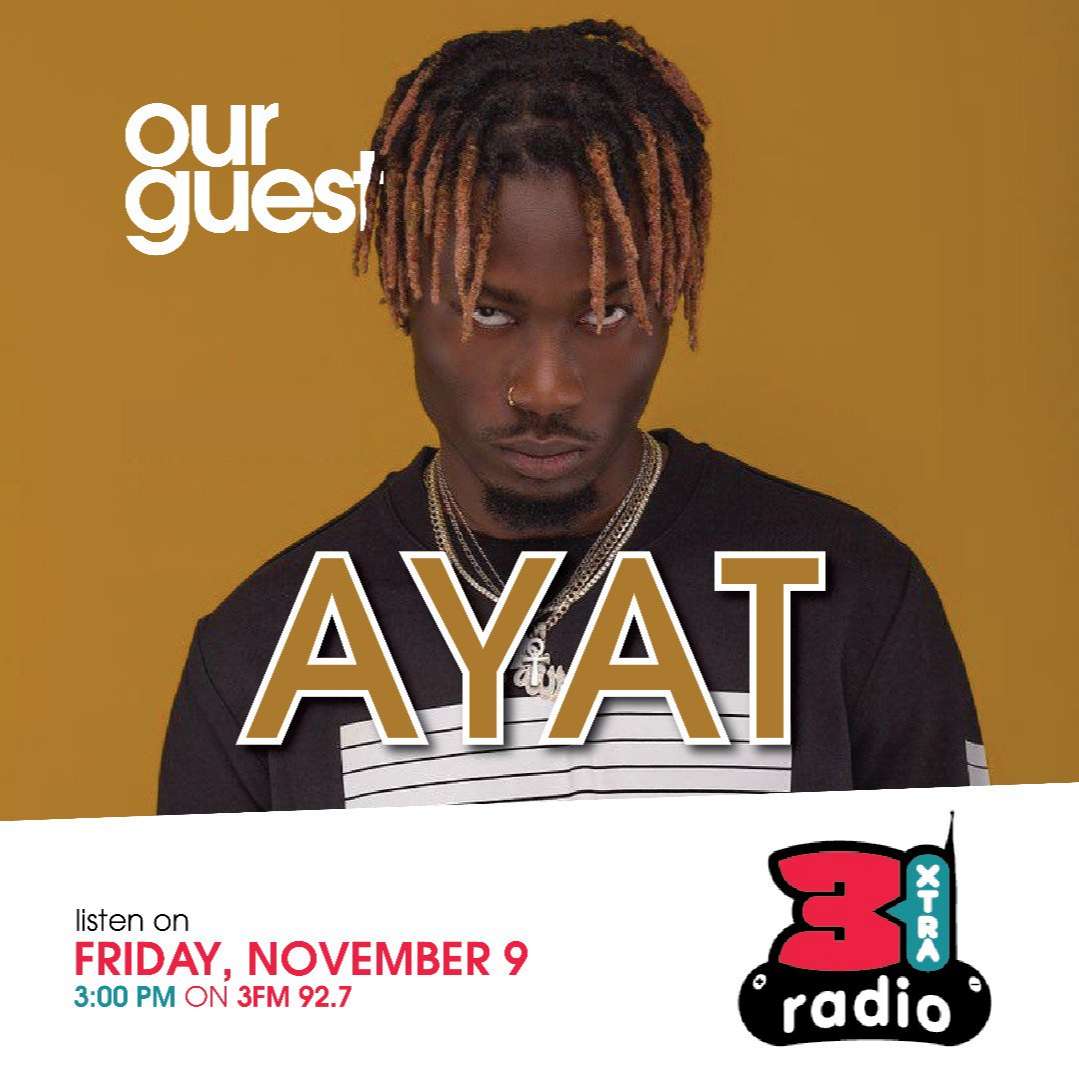 In this episode, ATW hosts an episode of the 3XtraRadio podcast. Search for it on your favourite podcast player and listen!
---
We often forget Ghana is bigger than the capital, Accra when it comes to the music scene.
AYAT joins the 3XtraMusic team to talk his infectious Hausa-rap style, what it's like having one of the best music videos visuals in the game, his creative process, style and advice for the GH. Police and upcoming artists.
Listen & Share!
Share | Follow | Subscribe
---
Got comments, reactions, hottakes you want to share? Hit us up: (+233)20 757 5272
After The Whistle: Africa's Premier Sports Podcast