#LeBronto, The Process Halted & OKC's Woes
2 years ago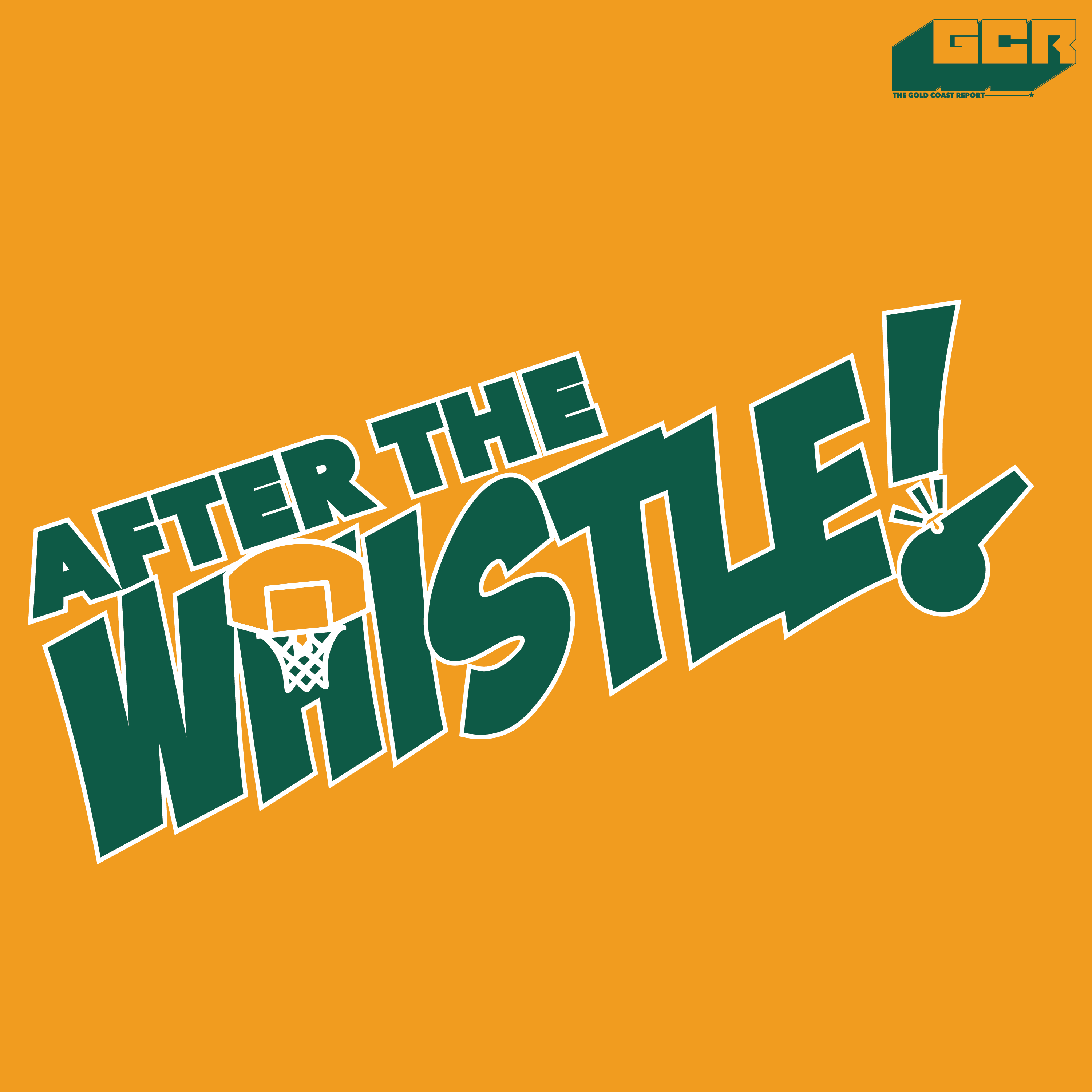 Share | Follow | Subscribe
00:30: Lex is back and the NBA general post-season talk continues. The team discuss how the playoffs is really a different beast to the regular season; the coaching, refereeing and playing dynamics.
05:25: With R1 done and dusted the team reviews the various exits and surprises.
16:08: With R2 games currently ongoing the team discuss the most interesting games/matchups so far, who could advance and who's chocking (Take a wild guess).
32:49: The team goes in to overtime to discuss, based of Simmons' performance, whether regular season awards voting period be extended to at least the conference finals.
37:41: Social media plugs & wrap up.
---
Got comments, reactions, hottakes you want to share? Hit us up: (+233)20 757 5272
After The Whistle: Africa's Premier Sports Podcast