Pornstar Clapbacks & Defensive Solidity
3 years ago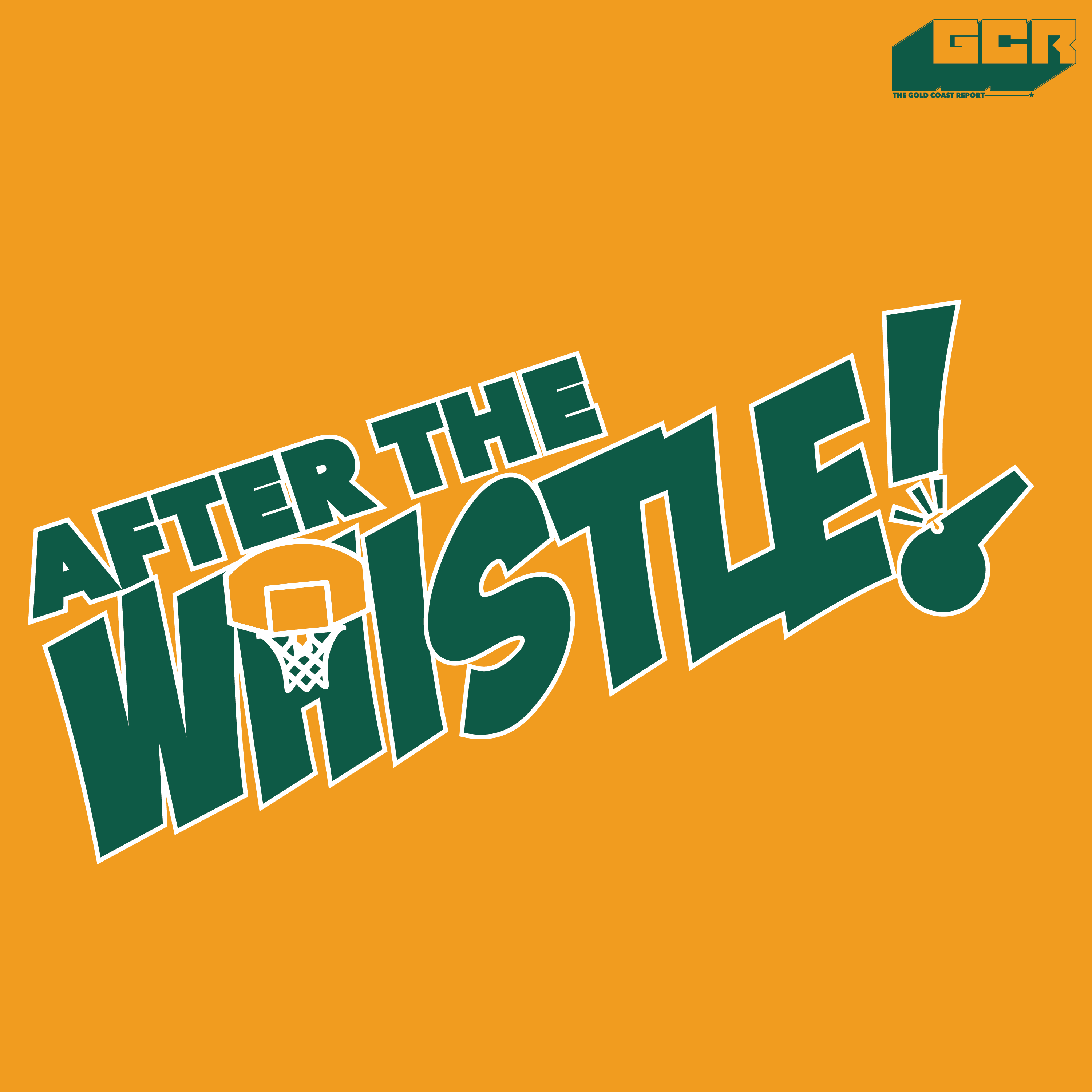 1:00: Former porn stars turned sports pundits.
3:00: Mo Salah turns down World Cup qualification gift.
5:00: Colin Kaepernick lawsuit against NFL owners and news surrounding his protest.
8:00: Dwyane Wade's wife admits to ass-eating? Is it really a thing?
10:00: Processes vs. results in top class football. Is strict pragmatism by some managers ruining appreciation for the beautiful game? Cyril and Donald share their opinions on effective tactical styles that are not so pleasing to the eye.
Follow the ATW team on Twitter @GCRATW. Send us your comments, questions and feedback!