Where From The Lukaku & Zaha Hate? We Talk Freekicks And Reveal A Surprise Topic.
3 years ago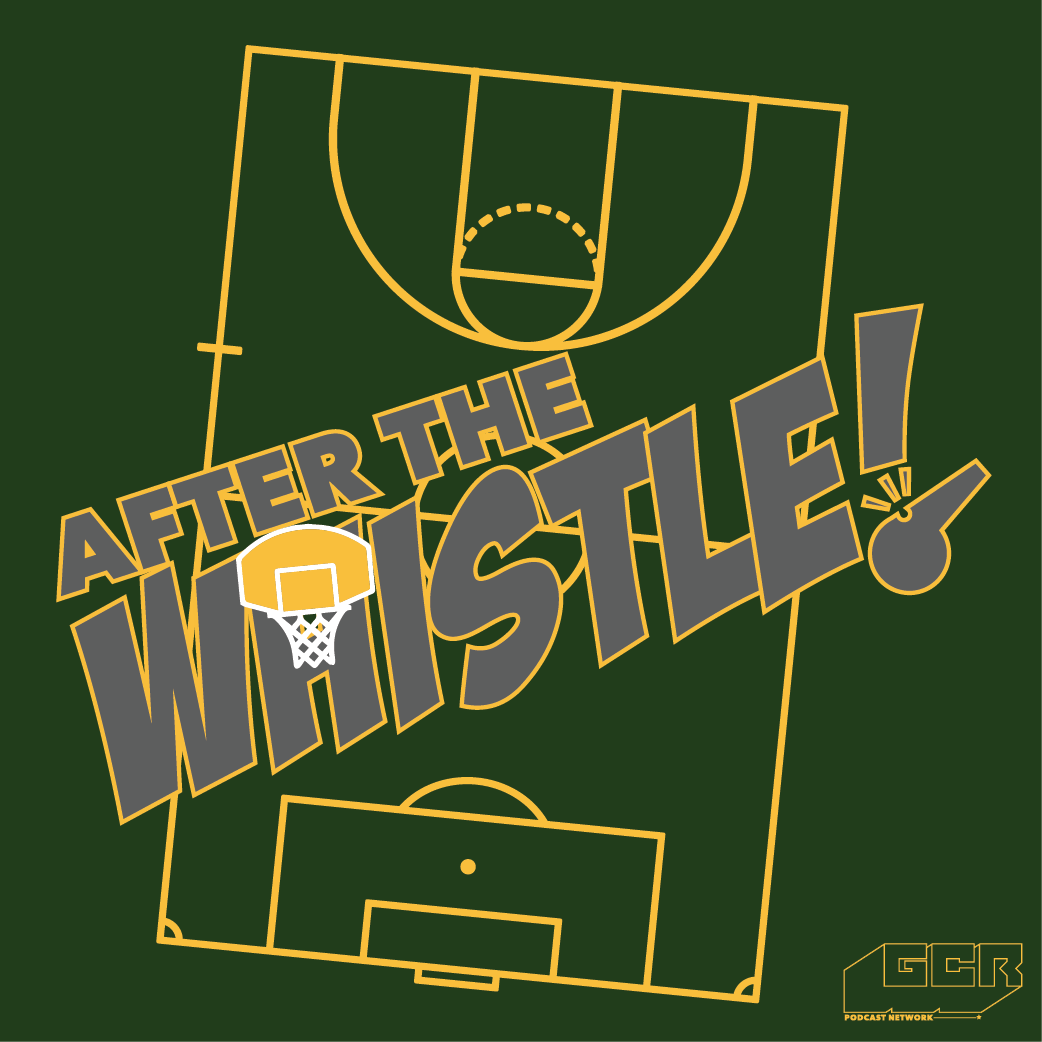 We start off the show by sharing their thoughts on long range shots (1:01) who their favourite dead-ball specialists are (6:30) , which turns into a discussion on whether a deal-ball specialist footballers should be accommodated in teams (10:10). We touch on a recent ATW favourite, Romelu Lukaku (15:10) and the stories that have come out in the papers about him in light of his contract impasse at Everton.
Zaha's choice to play for the Ivory Coast over England has caused some pundits to question his decision in the papers (19:10) after a string of good performances. We discuss whether he took a step down for International caps or not, and touch on a few player's choosing to play for their African home nations (25:01). We jump into the Weakest Link theory of football and discuss whether we believe it truly holds (26:30) for the sport as opposed to Basketball which is seen as a Strong Link Sport in that regard. Cyril believes West Brom is the archetypal "Average PL side" (32:00) and we talk about how it applies to a few teams in the Premier League.
The show ends (40:30) with Moos giving a little primer on the surprise topic for next week's podcast.